Kibworth Harcourt Parish Council

The parish council held its monthly public meeting on Thursday 2 September. It was held in the Studio at the Kibworth Grammar School Hall.
The chairman reported that he was continuing to press for overgrown vegetation causing problems to be cut back and/or cleared. This is on the pavements by the A6 between Wistow Road and Church Road.
A meeting is being arranged with the parish councils' solicitor to confirm responsibility for hedge maintenance between Dairy Way and Warwick Park.
Members Highway Fund
Cllr Feltham is now receiving requests from some of the 22 parishes in the Gartree division for projects to use his Members Highways Fund. He is continuing to encourage residents and parishes to send him suggestions during October. He will complete and submit valid applications by November.
There was no report from Harborough District Councillors again.
Smeeton Road Recreation Ground
The Joint Recreation Board meeting on 17 August included a discussion with Scout leaders about the outline proposals for Smeeton Road Rec. The scouts have concerns about a sufficiently large grass area for their activities. Initial designs are being discussed for a new skatepark site north of the Warwick Park play area.
The council agreed that the draft Neighbourhood Plan Refresh version could be consulted upon with residents on Sunday 26 September. The Joint Recreation Open Space Strategy and concepts of a Community Hub were also being exhibited.
Remembrance Sunday and Christmas funding
Council approved expenditure on various items in preparation for Remembrance Sunday and the annual Christmas tree lighting on 11 December. It was also agreed to purchase a replacement birch tree in memory of Betty Ward. The original tree had not survived despite considerable efforts by Cllr Pitcher to keep it hydrated in hot weather.
Council also approved expenditure to upgrade the deputy clerk's laptop. It was also agreed to purchase OneDrive for Business for the clerk and deputy clerk's laptops.
All financial statements, reconciliations and summaries were approved. Councillors approved payment of the outstanding share of the Burial Precept to Kibworth Beauchamp Parish Council of £13,915. this was not paid in 2020/21. This was due to ongoing difficulties with the HSBC bank mandate and account details not being updated, .
The clerk and chairman are meeting an antiques renovator regarding the bier in the Lychgate. They hope to obtain a quotation for restoring the 126-year-old hand-drawn bier.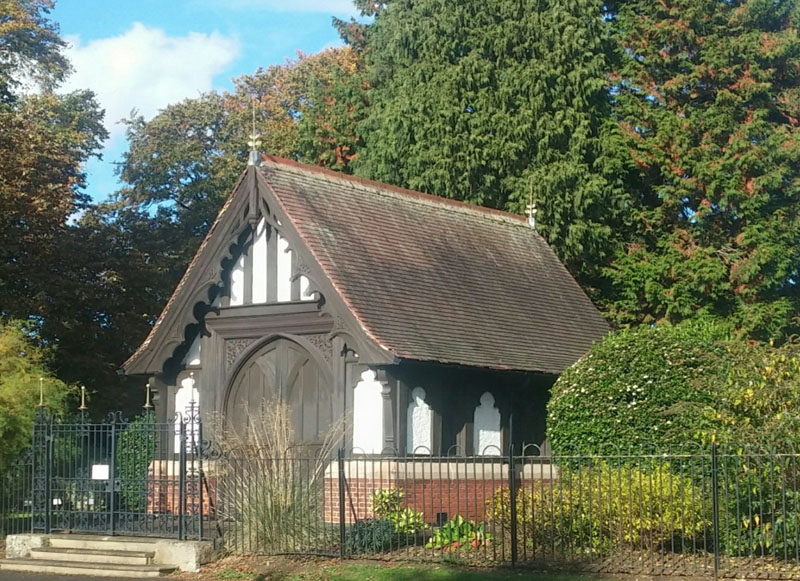 The next public meeting will be on Thursday 7 October in Kibworth Grammar School Hall.
There is still a vacancy for a co-opted councillor within the parish council. If you are interested in being considered, please contact the Clerk to find out more.
Please visit our website for more information about us www.khpc.org.uk
If you would like to get involved and let us know of any community news, or up and coming events, then please contact the Clerk.
Sara Barrett (clerk@khpc.org.uk)