Remember, Remember the 6th of November
The Rotary Club are holding their Bonfire and Firework Spectacular on Saturday 6 November in the field opposite the top of New Road, Kibworth. 
Hi-5 Firework Company put on a fantastic display. They offer an extensive array of fireworks and effects, which when arranged by their skilled display designers and fired by their professional operators and display teams, produce breathtaking and spectacular occasions.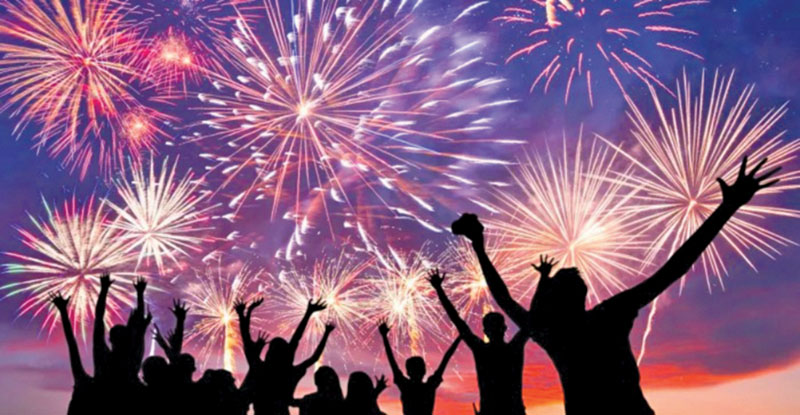 Food and drink will be provided, as in previous years, by the Kibworth Scouts.
Gates open at 5.30pm. The money raised will go to local youth groups, including Scouts and Guides, so please support this open-air event. To avoid congestion on the night, you can purchase discounted tickets at Kibworth Post Office, The Coach and Horses, and Fleckney Library. Pre-event ticket price: Adult (over 16) £8, Children (over 5) £4, under 5s free. On the gate: CASH ONLY, Adult £10 Children £5. 
Rotary Club Tallest Sunflower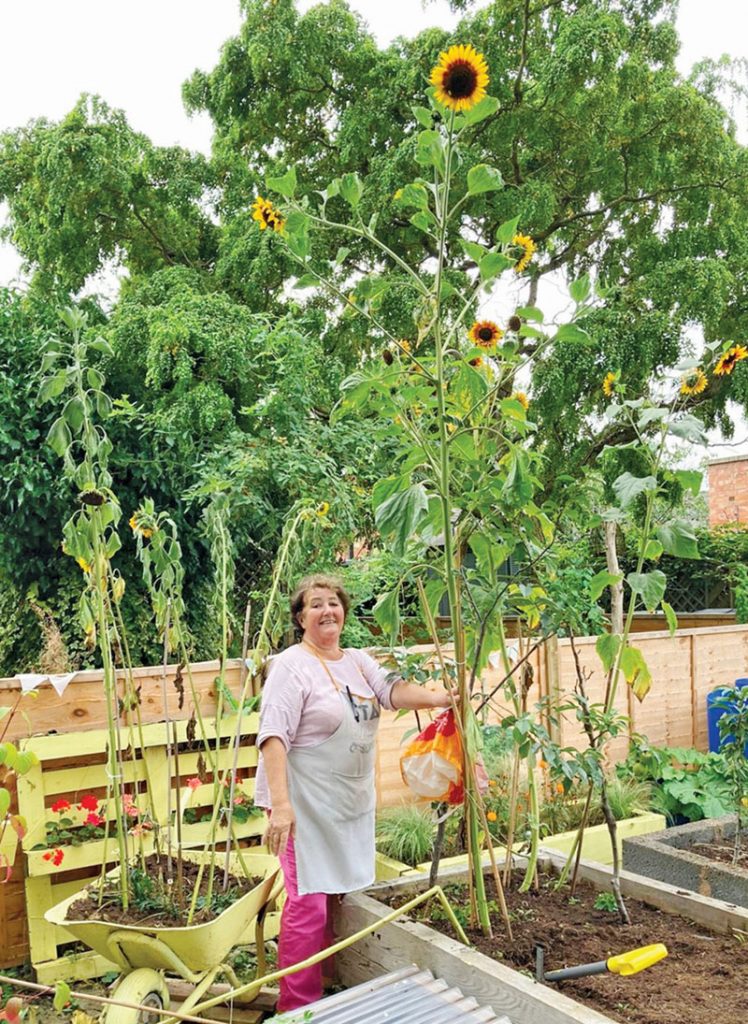 The Rotary Club Tallest Sunflower competition has its winners with The tallest sunflower grown by Jane Chandler in Burton Overy.
Jane and her late husband Alan have been growing flowers and vegetables in their small cottage garden for many years. Alan would have been thrilled to see Jane's magnificent specimen, standing over three metres tall. Jane will receive the 1st prize of £50. £30 and £20 will go to the second and third tallest, Freddie Thorpe and Ivan Jarvis, respectively. This event raised over £2000, which has gone to support LOROS and Rainbows. Thanks to all those who took part. The extra sunflowers brightened up many gardens and villages during the summer.
Graham Thompson
See more from the Kibworth Rotary Club here