Camille Gamble
Born at the new LRI maternity hospital and transferred to Market Harborough Cottage Hospital, Camille spent the next seven years of her life in The Leys. A wonderful cul-de-sac, almost a play street, where she made many friends, some of whom were to last a lifetime.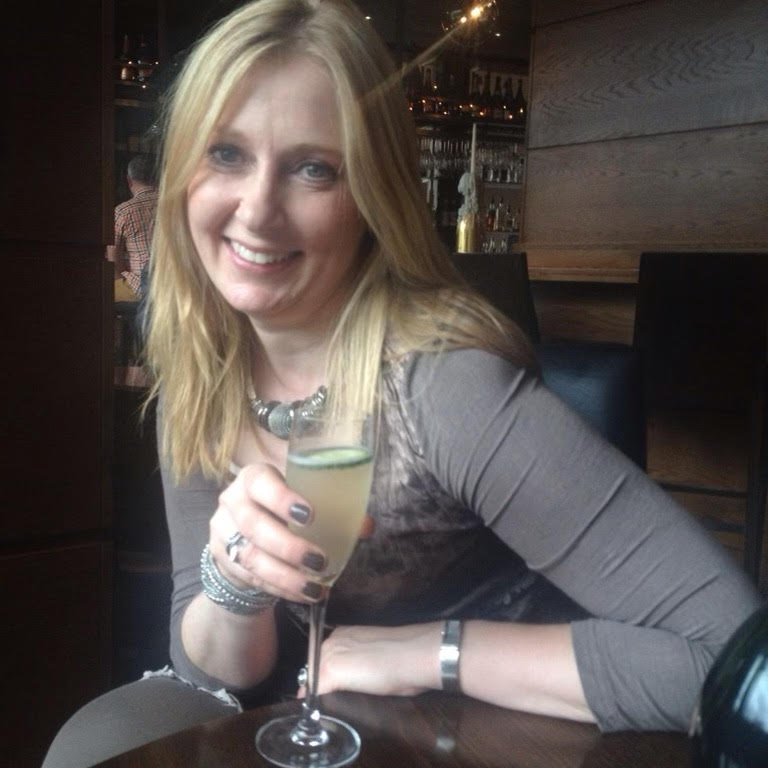 School Walk was her next home which she loved and lived there until she went to university. Camille attended Kibworth Primary and Junior schools then Kibworth High School and finally the Robert Smyth School in Market Harborough.
After A levels Camille went to Cheltenham for four years where she graduated with a BSc Hons in geography.
Returning to Kibworth she worked at Boots, Market Harborough for a year as they moved from the High Street to their new store in St Mary's Place.
After this, Camille was employed by LCC at Glenfield to produce some of the first maps used by the county council using GIS.
Looking for progression Camille was successful in securing a manager's position with Warrington Borough Council after it obtained unitary status. She enjoyed living in Cheshire and made lasting friendships there. Many new places were discovered and visited when her parents came to stay. A week's holiday by train to see "Auntie C" was much looked forward to by her niece and nephew.
It was while Camille was in Warrington that her love of flowers and gardening lead her to enrol in a two year floristry course. Something she loved and continued to do when she returned to Market Harborough fourteen years later.
Heygate Street was her home and she loved living there. She loved the community feel it had. After a spell working for Phase Eight Camille held positions in Leicester, Northampton and Wellingborough, all in local government.
She became ill in September 2019 and decided to take early retirement. This was just before the start of the first lockdown. During her cancer treatment Camille was to meet Sherrie, her cancer buddy, a true friend and support for her. Sherrie and husband Wecky ran market stalls and during lockdown, with Camille's input, started a box delivery in Kibworth. As things eased, Sherrie and Wecky wanted somewhere more permanent for their business. Hence the Thursday market at The Railway was initiated with Camille's help. Every Wednesday and Thursday she would advertise the wonderful array of fresh fruit and vegetables on Facebook.
Camille's love of cats was well known, rehoming many from cat sanctuaries and breeders. Her last two cats are now living in Kibworth with her parents.
During her illness Camille was treated at the Spire hospital Leicester, Glenfield hospital, Royal Marsden Hospital London and the LRI.
Travelling to London during lockdown was a challenge but she always looked on it as a chance to catch up with her brother Leon, who went with her.
The family have been overwhelmed by the many cards, flowers and gifts they have received. The support and kindness of friends and relatives is much appreciated.
Sandra Gamble (mother)