Leicester and District Ramblers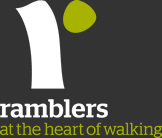 Since our previous newsletter we are very pleased to report that the majority of our organised Ramblers Walking Programme has relaunched. This is as the country moves cautiously, step by step, towards resuming a more normal lifestyle.
Presently, only our Monthly Coach Rambles remain suspended. We will be taking time for reflection to determine as to whether demand will allow a sustainable programme to operate. Please check our website for further information.
Taster walks
On a more positive note we have recently launched a Taster Programme of short/easy walks. This is primarily for people who have not tried The Ramblers before and are curious as to how we operate.
These Easy Walks are defined as circa 4-5 Miles, on firm footpaths and relatively flat walks. They generally start and end at the same place/pub as the Moderate Walk Group (5.5-6.5 Miles). For further details and booking for all these walks: please contact Tony Richards at: tony-ruth.richards@outlook.com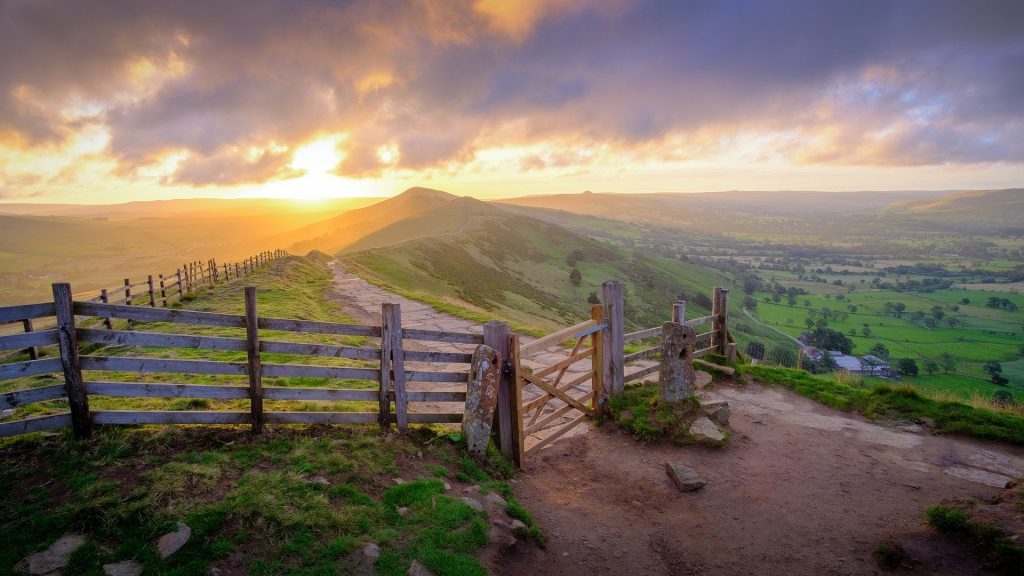 For all ages
Generally speaking we are very keen to attract all age groups as life gets back to some form of normality. Whilst it's a truism that rambling attracts largely an audience of retired people, especially for midweek walks, we also organise some very energetic outings. This is especially so on our Saturday All Day Walks, where long hikes in The Peak District and The Cotswolds are two examples. These more challenging pursuits are a fine outlet for younger would-be ramblers looking to explore and challenge themselves. Plus there is the expected return of short walking holidays to the likes of the Lake District and Shropshire Hills.
At the opposite end of the spectrum, and as a telling testament to the longevity of many of our long standing members, we have a hard core of enthusiastic regulars. These walk strongly even in the most demanding terrain around the UK and some are well into their seventies. So, you can see that we really are well-positioned to serve existing and prospective members.
Finally, a reminder if you have never walked with us before and would like to try us we warmly welcome newcomers on a trial basis. There is no requirement to take out membership until you are happy that it's a new pursuit that you would like to embrace.
To contact us please go to www.ramblers.org.uk/leicester
Our Facebook page:  www.facebook.com/LeicesterandDistrictRamblers
Or contact myself Dave Wheeler Publicity Secretary email: David_wheeler320@hotmail.com or Tel 0750 26877123