Kibworth Community Library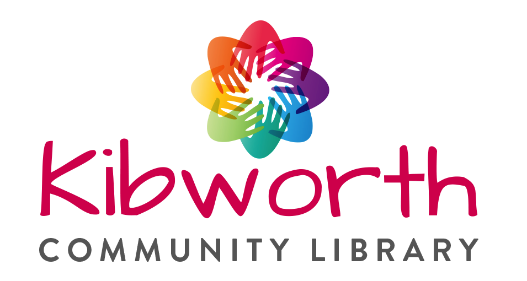 "If you have a garden and a library, you have everything you need" – Cicero
We are very fortunate that we have a garden attached to the library. It is somewhere to sit in the sunshine and contemplate life, the universe and everything.
Kibworth and Smeeton Women's Institute did us proud again and yarn bombed the garden with beautiful birds and flowers. We hope you got to see them.
A big thank you to Chris and Kate, two of our Trustees, who lovingly grew dozens of plants to sell to raise funds for the library. They raised £448, a fantastic amount. Thank you to everybody who came along on the day to buy.
We will be having a Book Sale on Saturday 3rd July from 10am until 12pm.
As you know we have a lot of books, so we will be putting out as many as we can to clear out the cupboards. There will be some extra special offers on the day!
Summer Reading Challenge
The Summer Reading Challenge also begins this year on Saturday 3rd July and runs until Saturday 5th September. The theme this year is Wild World Heroes and is a celebration of reading, nature and action for the environment.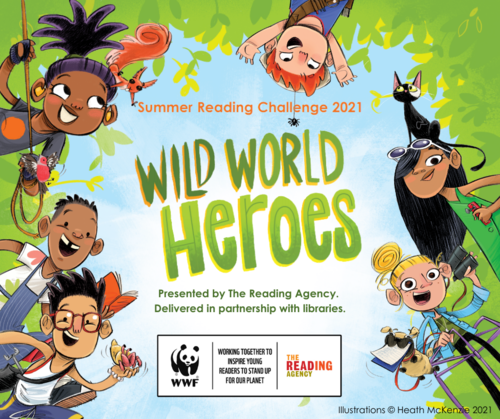 Developed in partnership with World Wide Fund for Nature, Wild World Heroes will inspire children to stand up for the future of our planet. Bring in your 4 – 12 year olds to sign up.
All being well in the world we will be extending our opening hours later in July and will be looking at resuming some of our other events and groups. Keep an eye on our website for more information.
Julie Harrison