What is Fraud Recovery Fraud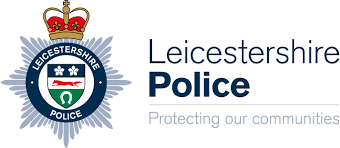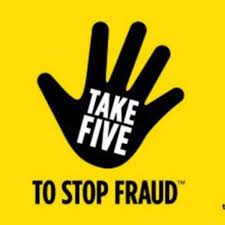 Fraud Recovery Fraud is when criminals contact victims purporting to be from their bank, a law enforcement agency, solicitors or "specialist recovery" firm. They will already have some knowledge of the victim's case and will claim to be able to help the victim get their money back, or some amount of compensation, for a fee. This is often because it is the same criminal targeting the victim again, or the victim's details have been sold on the dark web to other fraudsters.
Once the fee is paid, the criminals will keep requesting further costs, claiming this has to be paid before the money can be returned. They may claim these "fees" can't be taken from the money that has been recovered because that money is under the control of a court and can only be paid directly to the victim. In some cases they will ask the victim for their bank account details, so they can send them the recovered money. This is another scam, and they will use the information to empty the victim's bank account.
How can I protect myself?
Criminals are experts at impersonating people, organisations and even the police. They spend hours researching you for their scams, hoping you'll let your guard down for just a moment. Stop and think. It could protect you and your money.
Stop.
Taking a moment to stop and think before parting with your money or information could keep you safe.
Challenge.
Could it be fake? It's ok to reject, refuse or ignore any requests. Only criminals will try to rush or panic you.
Protect.
Contact your bank immediately if you think you've fallen for a scam and report it to Action Fraud on 0300 123 2040 or via www.actionfraud.police.uk.
As well as websites, scammers will often target potential victims via email and telephone. Members of the public who have received an email which they are not quite sure about are urged to forward it to the Suspicious Email Reporting Service (SERS) at report@phishing.gov.uk. Suspicious text messages should be forwarded to 7726.
This free-of-charge short code enables telephone providers to investigate the origin of the text and take action, if found to be malicious.
Please do not report crime or Incidents via 'Neighbourhood Link' as the messages are not always monitored.