COVID-19 One Year on
A milestone rather than a celebration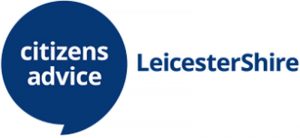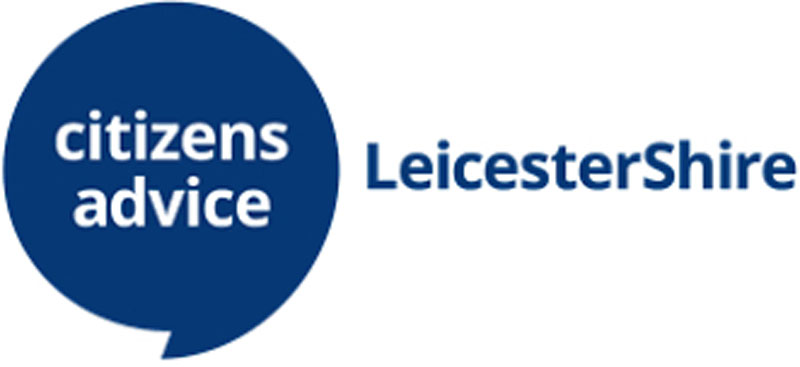 Citizens Advice LeicesterShire (CitAL) has helped more than 24,400 people during the past year of the pandemic
The charity, which quickly adapted to help more people via phone and email, says that Benefits, Debt, Employment and Housing have been its top pandemic issues. 
Around 200 staff and volunteers have been working from their living rooms, dining tables and kitchens to make sure people could still access much -needed help. We have recently introduced some video appointments, which have proved particularly useful for clients with communication difficulties and for those who want to have support from a third party during the advice session.
Struggling with benefits?
Clients are coming to CitAL who have no prior knowledge of the benefits system and may have been struggling with insufficient income for quite some time. Anxiety levels are high and mental health conditions are worsening under the pressure of precarious employment situations and risk of homelessness. The past year has had the heaviest impact on those who are least able to survive the blows.
Between 1 March 2020 and 28 February this year, CitAL has helped almost 9,500 people with benefits including Universal Credit, and more than 1,800 people with employment issues. 
During the past year around 68% of people were helped over the phone and 19% via email. This compares to the year before when 42% of people were helped face-to-face. 
Penny, one of CitAL's volunteer advisers said:
'I have enjoyed the challenge of providing advice over the phone – very different. I miss my colleagues in the office, both for their expertise and social contact. However, it is good to know that we can continue helping people at a time when so many more people need some support.'
I'd like to thank our staff and volunteers who've continued to help people find a way forward, as we face the problems of this pandemic together. We have adapted our service so that we can support more clients than ever, but sadly the need continues to rise.

'Our advisers have been able to help people check what benefits they're entitled to, navigate the furlough scheme, and ensure they're getting all the help and support that is on offer. 

'We know people are going to need our help as we start along the road to recovery, and we urge anyone who needs some support to get in touch as soon as possible: the earlier you reach out to us the better

Richard Evans, Chief Executive Officer, Citizens Advice LeicesterShire
Free & Impartial advice
CitAL's free and impartial advice service is delivered by a combination of fully-trained staff and volunteers – all currently working from home. Our volunteers are amazing and they make a huge difference in the lives of both city and county residents. If you would like to train with us and join them, please see our website for more details citizensadviceleicestershire.org/volunteer/
        As one client said "The level of service I received was well above my expectations – taking into account that I was not even sure whether the Citizen Advice Bureau would be able to offer any service during this coronavirus pandemic and if so, how it would work over the phone only appointments."