The Well to reopen in April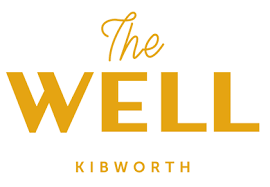 Everyone at The Well is excited that the shop and café might be open again in April. The café will be open for take-aways, and customers will also be able to eat and drink in our beautiful garden.
Our hours will be Monday to Friday from 9.30am to 1pm, and we look for-
ward to welcoming back old friends and making new ones.
Meanwhile the Food-bank continues to operate with the immense generosity of people in Kibworth. Please put any donations into the basket in the Co-op or bring to The Well Next Door, Tuesdays to Thursdays between 10am and noon.