Kibworth Harcourt Post Mill Repair to start in 2021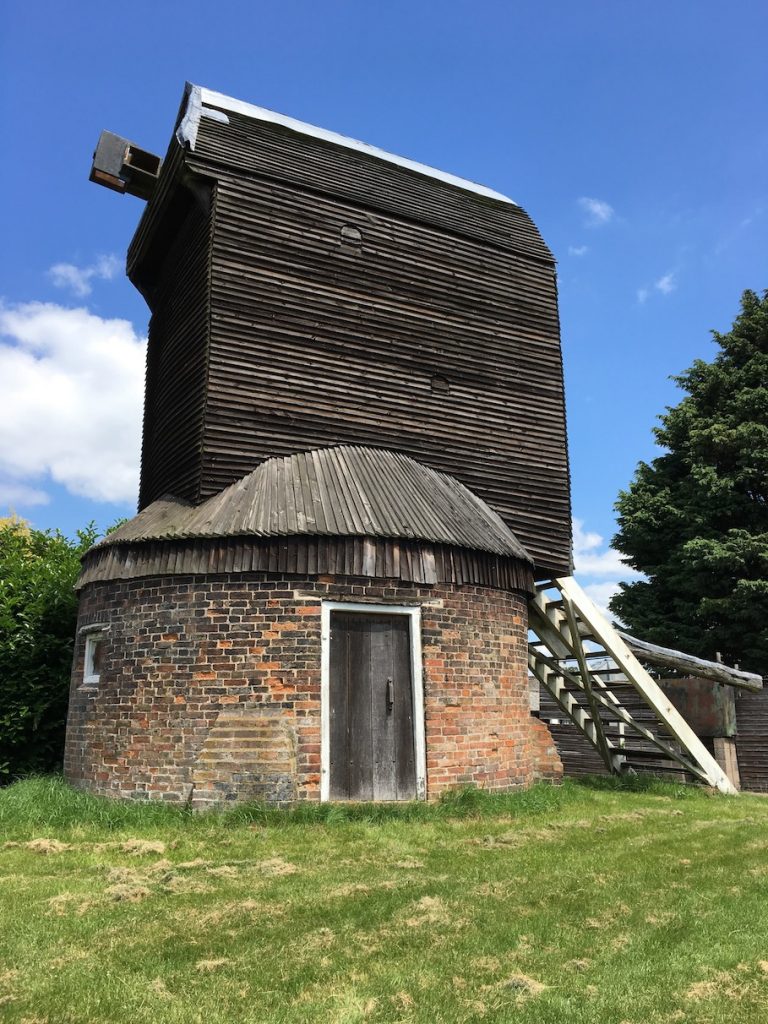 Announcement from The Society for The Protection of Ancient Buildings (SPAB).
The SPAB and their Mills Section are pleased to announce that work will commence in July/August. It will continue untill the mill is put back into a workable state. Its new sails able to turn in light winds and for the mill to be able to turn 360 degrees.
Dorothea Restorations have been chosen as the millwrights to undertake the major repairs to the Society's mill.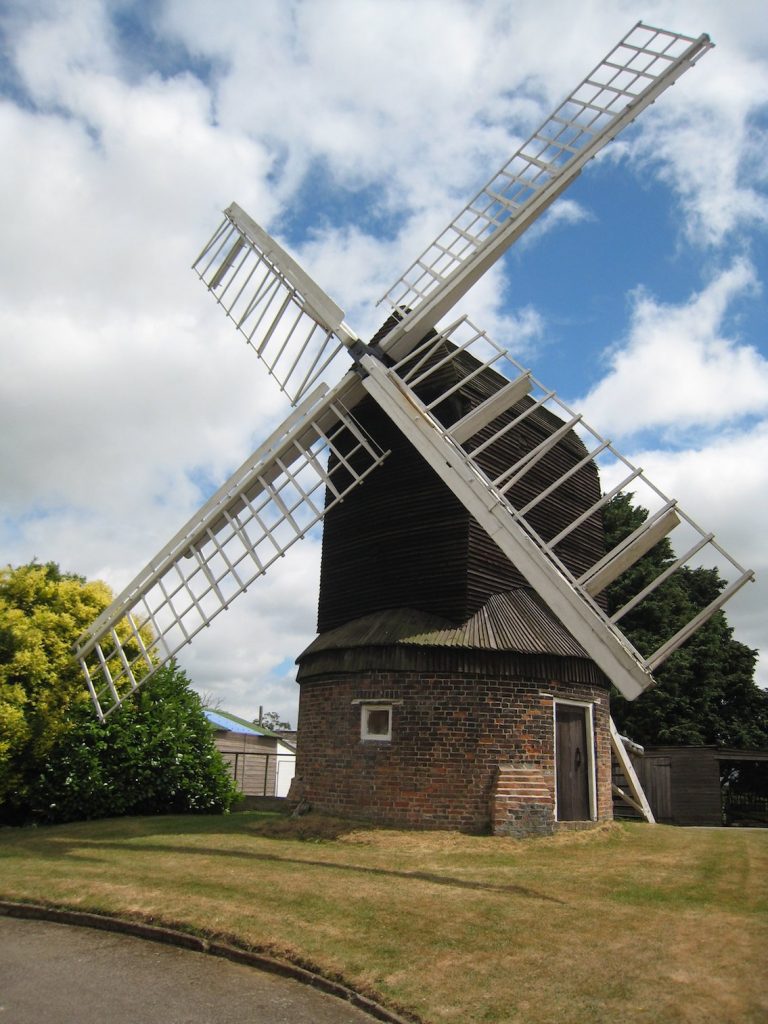 Careful consideration has been taken to ensure the mill will ultimately look like its former self. The body of the mill, the new sails and the ladder will be white. The covering of the mill roof roundhouse painted black.
The work to the mill will be carefully recorded. Already a full 3D survey has been carried out, a structural engineering report done and micro drilling of the main post. A bat survey has also been undertaken.
We hope the communities of both Kibworth Harcourt and Kibworth Beauchamp will, once the work is completed, offer an opportunity to be involved with volunteering to show people round the mill and also with the upkeep of it.
---
Please also see: Kibworth Harcourt Windmill to be Restored to Former Glory
---
All Government COVID guidelines are in place on site and as such visits to the mill will be restricted.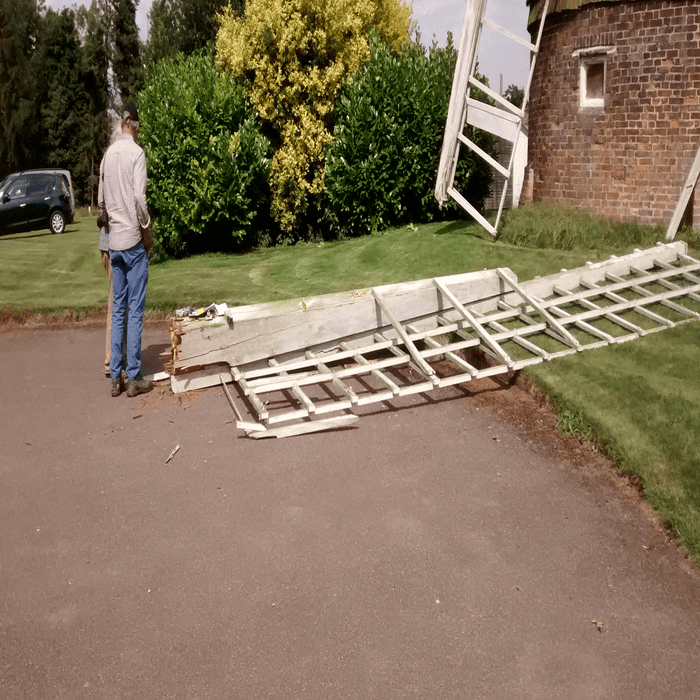 Please be aware the mill is on private ground. Although limited visits may be possible for very small numbers during late summer, this is only by prior appointment with the SPAB.
Mildred Cookson, SPAB Trustee, SPAB Chair of the Mills Section