Kibworth Harcourt Windmill to be Restored to Former Glory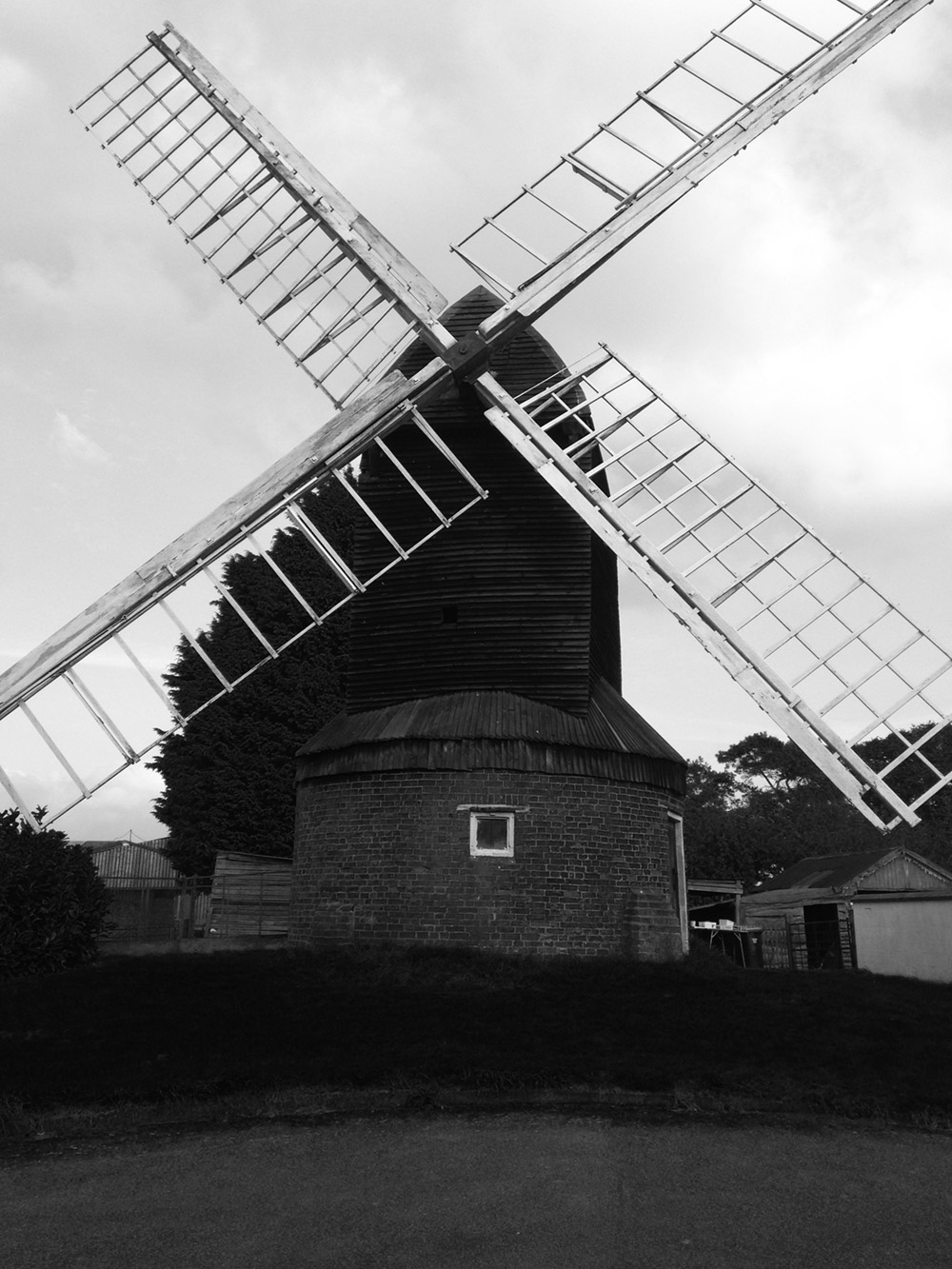 Kibworth Harcourt Windmill
The Society for the Protection of Ancient Buildings (SPAB) has embarked on a second building repair project. This will revive the outstanding historic post mill at Kibworth Harcourt in Leicestershire. Kibworth is notable as the location for Michael's Wood's series, the Story of England, currently showing on BBC4, in which the mill features.
The majority of the mill dates back to 1711 or earlier and its interior is covered in the graffiti of millers who've worked there it in the past. Classified as a Scheduled Ancient Monument and a Grade II* listed building, Kibworth is the only surviving post mill in Leicestershire so it stands as an important part of local and national milling heritage.
The mill has been in SPAB ownership for over 80 years and now needs gentle repair to bring it back into light use. It is currently without sails as those made for it in the 1970s have had to be removed and are beyond repair. The SPAB plans to make four new ones and also to replace the mill's damaged weatherboarding. The windmill's trestle, the wooden beams it sits on, also requires some delicate in situ repair.
The SPAB will soon be providing reports, blog posts and videos on the project. This will include explanation of our planning, including the bat surveys and expert millwrighting and engineering input needed to devise proposals, as well as updates on the work when it begins.
Through the SPAB's planned interventions, the mill will become operational for the first time since the 1930s. The work will be costly and is only possible through a generous legacy left to the SPAB for mill repair. Further donations are sought to ensure the project can be completed. If you are able to help, please contact development@spab.org.uk.
The SPAB would like to thank Terra Measurement Ltd for digitally surveying the mill. They have provided valuable data that will play a large part in the repair process, and some beautiful images. You can watch a 3S laser scan survey of the mill made by Terra Measurement. Thanks also go to Cambridgeshire Windmills Consultancy for preparing an expert schedule of works and to the local and national volunteers of the SPAB's Mills Section who have assisted the Society with the building's care and project planning.
Please note that the mill is located on private land, and can be visited by appointment.