Gumley Winter Wonderland.
Postcards from the edge.
The recent snowfall in late January, brought some beautiful snow scenes around our villages. Gumley was turned into a Winter Wonderland by the deep covering of snow.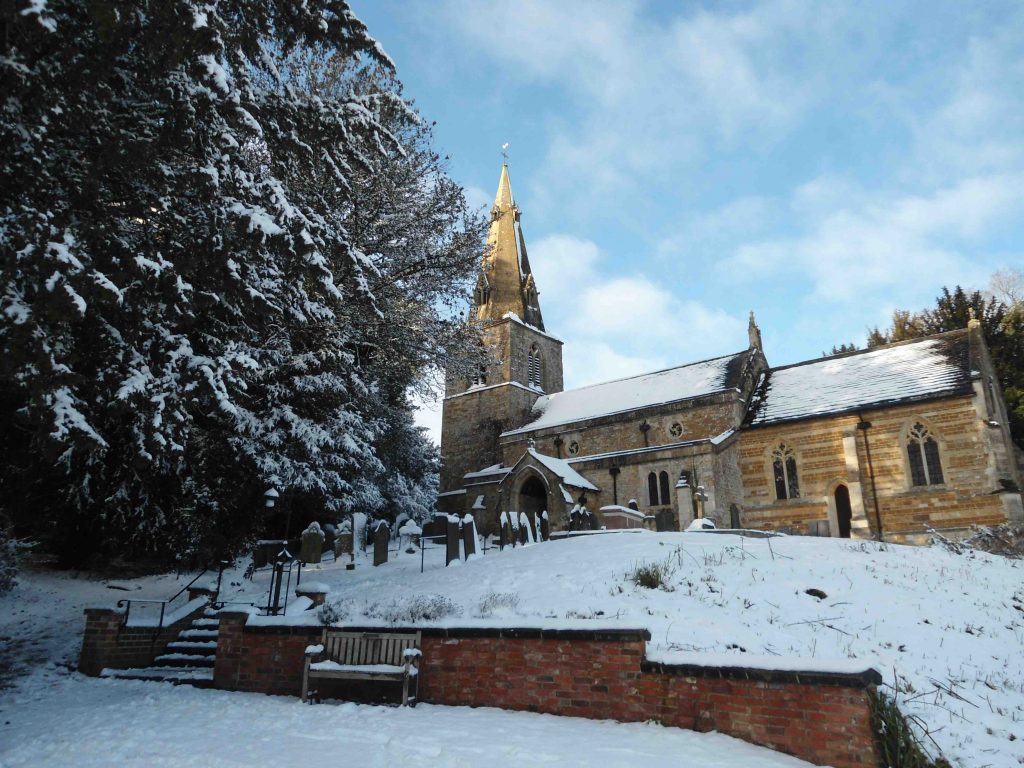 St Helen's Church.
St Helen's Church Gumley looked stunning blanketed in crisp, white snow. The woods adjacent to the church were carpeted with in snow and with the sun shining through the trees, it looked truly magical.
Safe Daily Exercise.
There were a few families out and about taking their daily exercise, enjoying sledging and snow ball fights, all were observing social distance rules. The hill on the way into Gumley from Smeeton Road, is very steep and is a popular place for Sledging.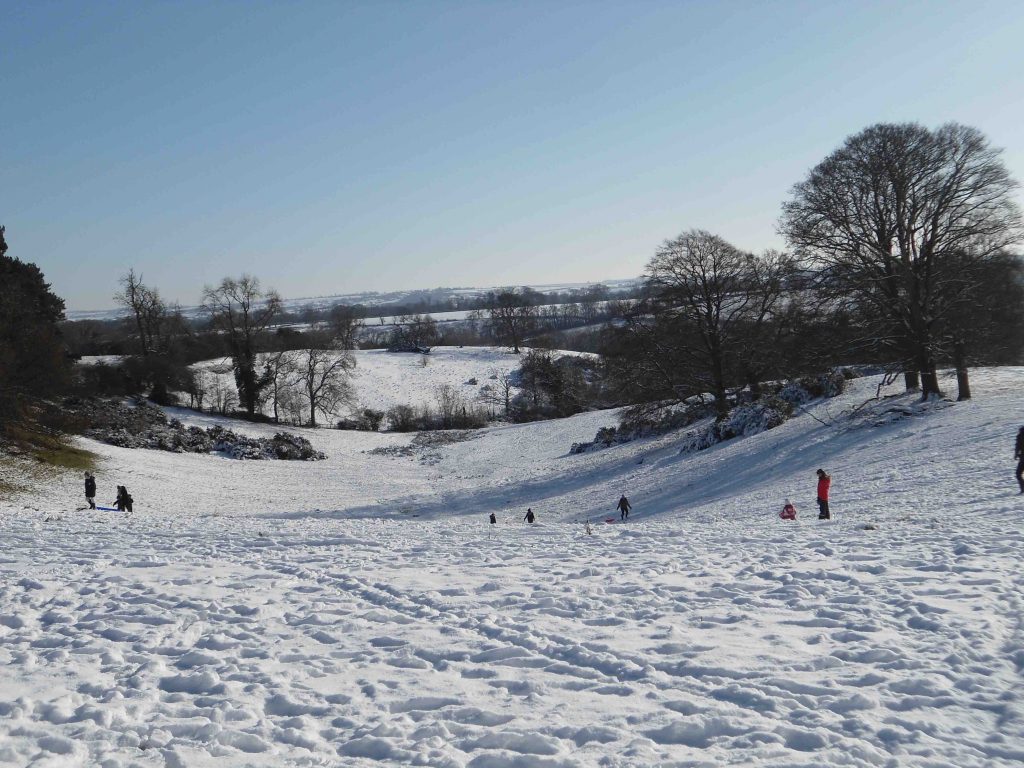 A Wintery Scene.
Along the Field Road to Laughton, the deep snow covered the Cricket Pitch with only the Grass Roller to be seen!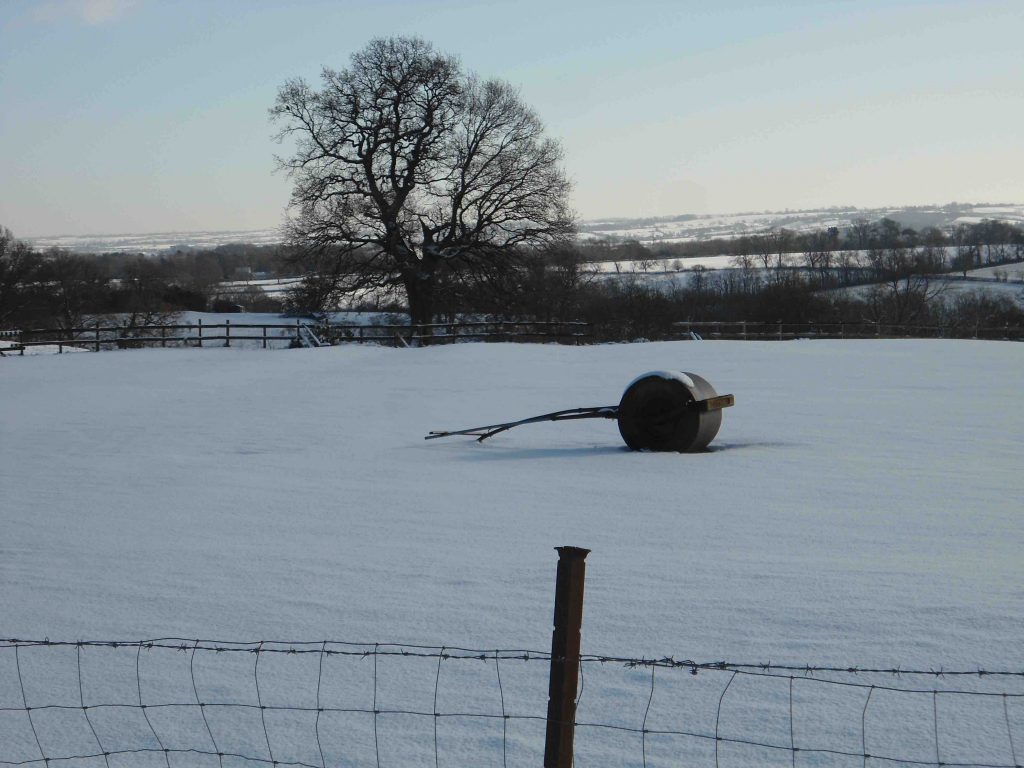 The War Memorial stood out against the shining white snow with the Poppy Wreaths from November, giving some colour to the Wintery scene.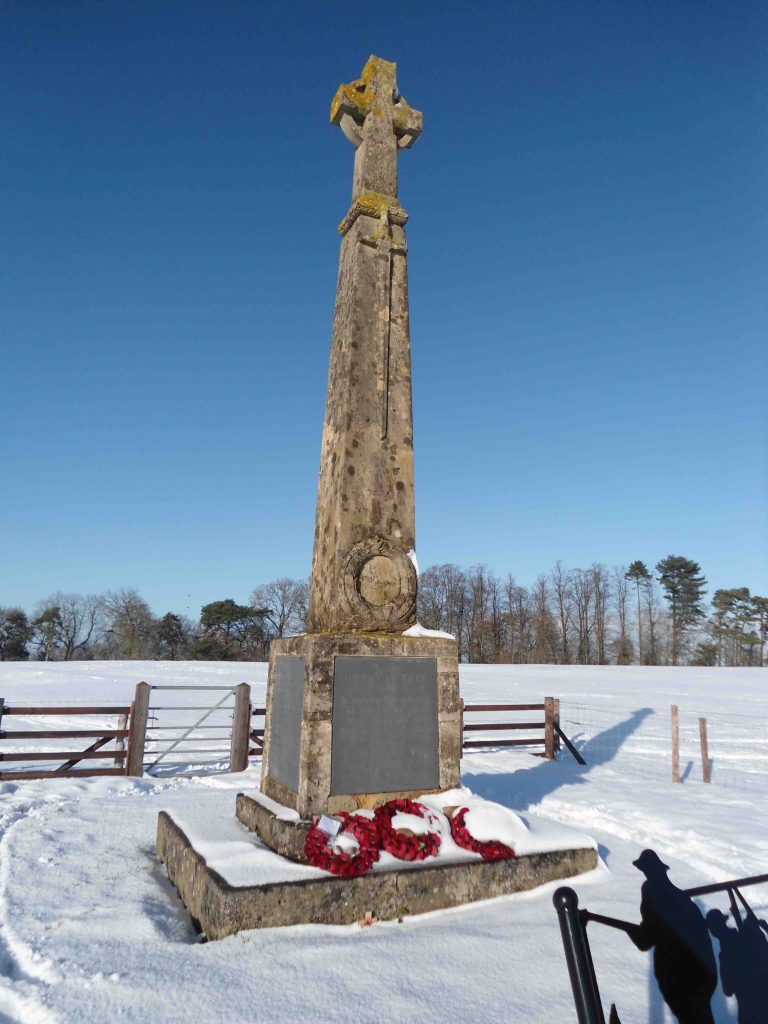 Lynda Chapman.