The Well.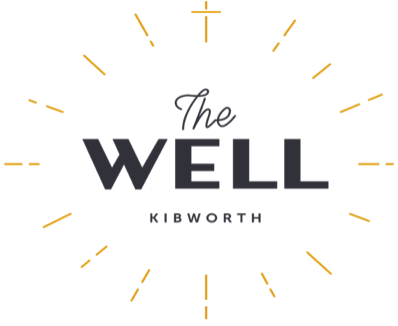 Support for The Well.
While The Well sadly is closed to visitors during lockdown, the Foodbank is continuing to support families in Kibworth and surrounding villages. we would like to use this column to sa a huge thank youth our wonderful local community for you generosity and ongoing support!
Foodbank needs.
If you are wondering what we need most of, the wish list for the Foodbank includes tinned meat and vegetables, coffee, long life fruit juice as well as sturdy reusable shopping bags – all these can be added to the basket within the Co-Op. Fresh fruit and vegetables can be dropped off at 47 High Street, Monday to Friday between 10am-noon.
Listening Service.
Our Listening Service is also available for everybody who needs a friendly ear at this difficult time; please feel free to contact us as follows.
For the Foodbank or Listening Service please call 07517 350 912. Or email Emma at
manager@thewellkibworth.org.
The Well Shop.
We are sorry not to be able to take in your clothing donations at the moment, but we are still selling items through our ebay shop thewellshop. We will be open again for Business As Usual on the High Street as soon as it is safe and permitted.
To keep up to date with what's going on at The Well add us on facebook @Well Kibworth or follow our page @The www.thewellkibworth.orgWell Kibworth.