The Rotary Club encourages us to Get Active and Start Growing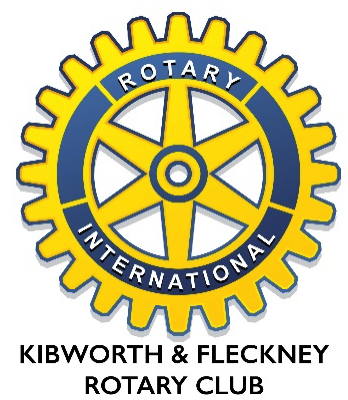 The Rotary Club of Kibworth & Fleckney wants YOU to –
either 1. Get Active and take on the time challenge,
and, or 2. Start growing, to raise desperately needed local funds.
Work behind the scenes.
Despite the lockdown your Rotary Club is still working behind the scenes to support the community. Rotarians have helped at the Kibworth 'Well', and they have donated funds towards the Foodbank.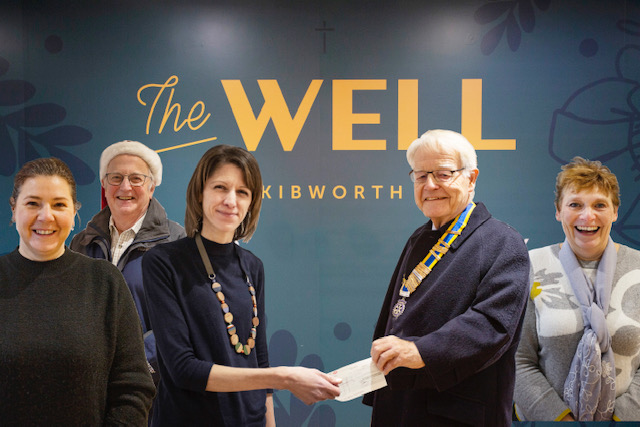 However, all our usual activities have been cancelled. This has left them scratching their heads to think ways to raise more precious funds for local charities.
The Rotary Round the Clock Challenge.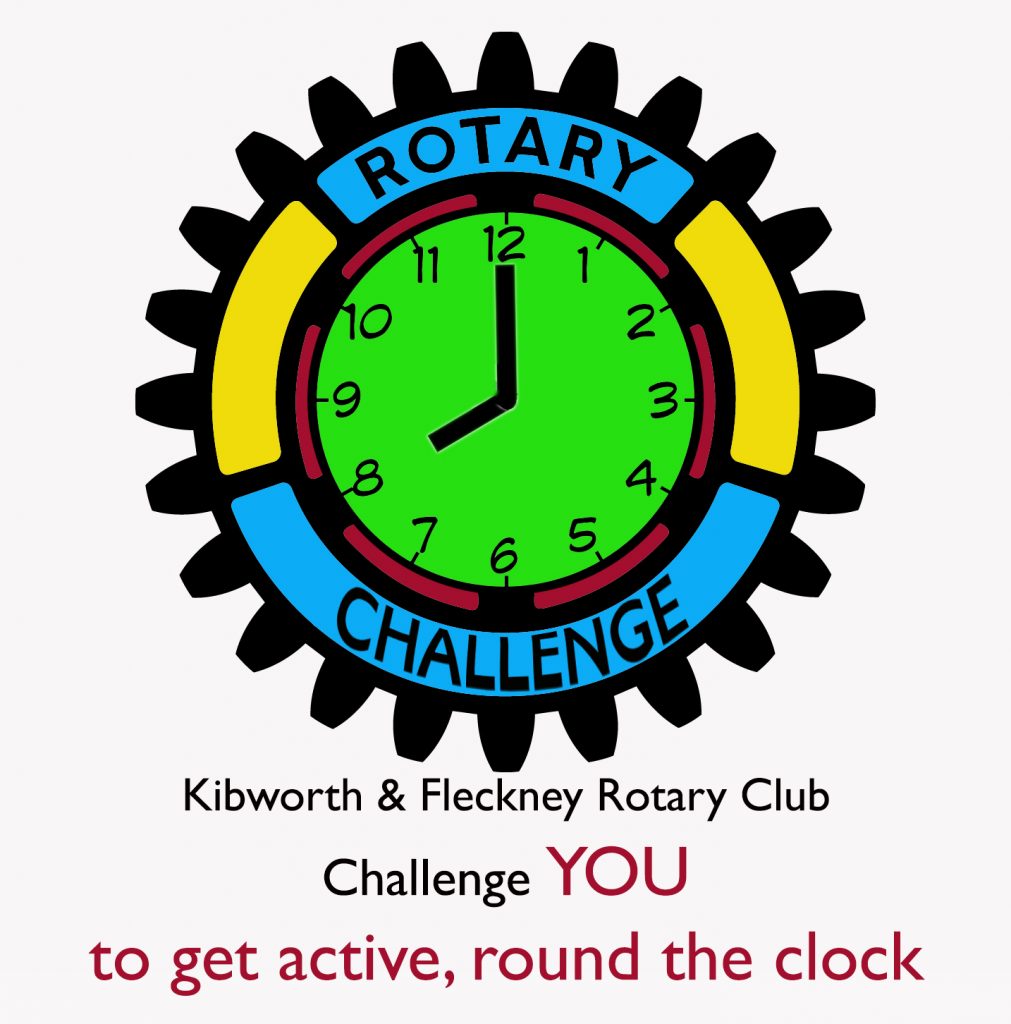 Two COVID SAFE fundraising initiatives are being planned. Firstly The Rotary Round the Clock challenge, mentioned in the December Chronicle, is being planned for the Spring. We hope that folk are already getting active and training for this sponsored time challenge.
Grow a sunflower.
Secondly we are encouraging you to have a go at growing a tall sunflower. Seeds will be available in the spring. For a modest donation to charity, you can take part in the competition to grow the tallest sunflower.
Support these charities.
By getting involved you can help to the support the following:-
LOROS our local Hospice
The Wellwww.thewellkibworth.org Kibworth
Dementia UK (to provide Admiral Nurses for Leicestershire)Local Youth Groups (Including Scouts & Guides)Rainbows Children's Hospice
For further information email grahamapt@btinternet.com