Kibworth Golf Club.
27th December 2020 |
Sport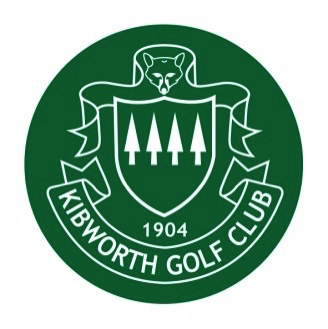 A Huge Thank You.
It would be an under statement to say 2020 has been a strange year… we have all had to deal with a variety of challenges and the golf club is no exception
Maintenance Volunteers.
With life taking on a slower pace it seems that time has been plentiful for many. Throughout the year we have had an army of members/volunteers who have helped with the upkeep and maintenance of the course and clubhouse. The course has had divots re-seeded, trees pruned, borders planted/tended and the stream tidied. In the clubhouse the foyer was decorated, carpets cleaned and a long awaited beer garden area was created, the list goes on…
Work goes on.
The greenkeepers have kept the course in pristine condition, the office staff have been snowed under with new members, MB Performance Pro shop and Crumbs Caterers have dealt with all of the Covid rules admirably whilst still trying to run their businesses.
Many hands make light work and we go into 2021 with renewed hope and optimism for the future. We would like to wish all of the local community, members, volunteers and sponsors a happy, healthy and Covid free Christmas and New Year!
Wendy Quilter