Pete Bacchus 1939 – 2020.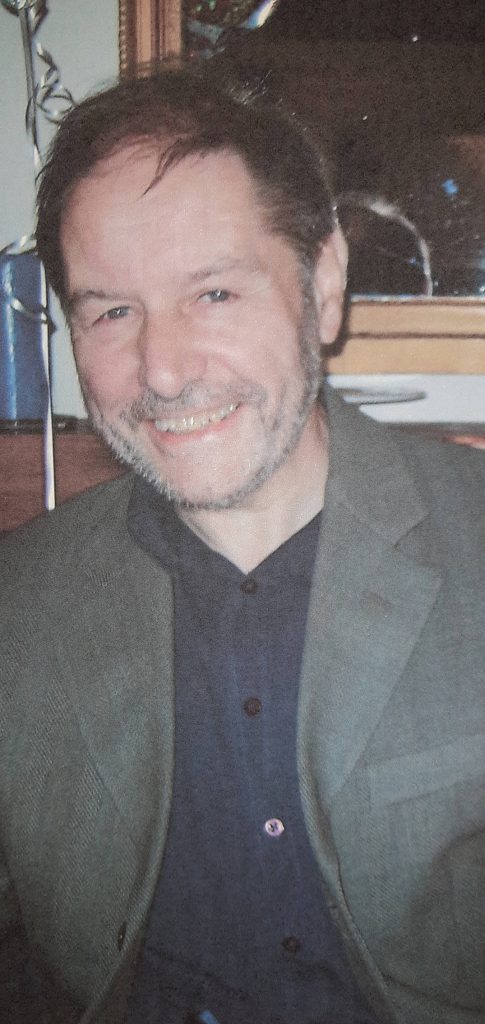 My Dad was friends with Geoff Crowther and having had years of experience as a printer, starting as an apprentice in Leicester, working in a poster printers and also setting up his own printing business at home, Dad was keen to become one of the team. He joined in the very early days and attended most, if not all of the Sunday morning lay-ups.
Links to The Kibworth Chronicle.
The first issue of the Kibworth Chronicle was in April 1978. In the late 1970s Leicestershire Rural Community Council was interested in the possibilities of local community newspapers. Following an exhibition in Kibworth Library a meeting was set up for any one interested. Among those were Carol and Peter Baker, Geoff Crowther and Tony Hallows.
A valued member.
I recall lay-up often coinciding with Remembrance Sunday. My Mum, sister and I would often pop our heads into the Village Hall to say hello as we waited to watch the Parade. All the team would be busily creating their dedicated pages. Dad was a valued member of the Chronicle team; until sadly due to Parkinson's disease he left a few years ago.
Active despite ill health.
Despite his Parkinson's diagnosis he continued an active life, enjoying gardening, DIY, the cinema and get togethers with family and lifelong friends. Over time his ability to participate in and enjoy these things became increasingly difficult. When he required specialist care he became a resident in Woodheyes Residential Home in August.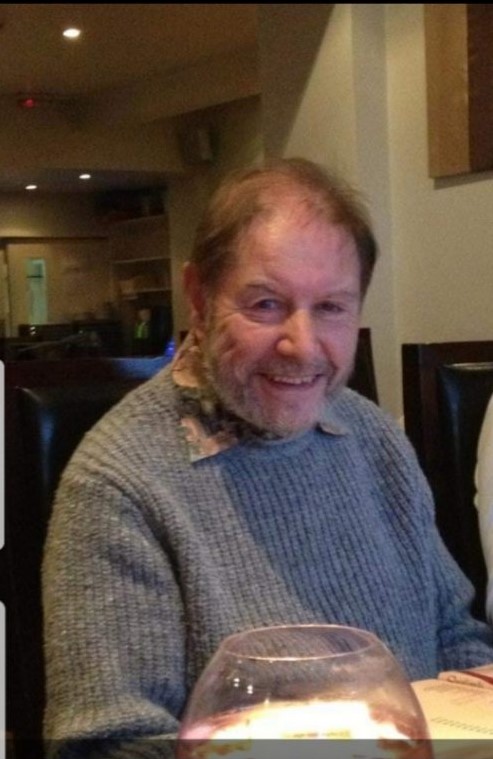 We received the devastating news that he had contracted Covid-19 and he passed away peacefully on 4 November. Due to the Covid restrictions we regrettably had a small private funeral; but we plan to celebrate Dad's life when the restrictions are eased.
Much missed.
Dad leaves behind his wife Sue whom he married in October 1965 at St.Wilfrid's after meeting at a dance held in Kibworth Village Hall in 1961. Also my sister Justine, who accompanied him in various fancy dress outfits on the many Kibworth Carnival floats that Dad created whilst working at Coba Plastics before they moved to Fleckney.
As a husband of 55 years, father, 'Pops' to four grandchildren, father-in-law, brother and uncle he is much missed.
Esther Hill