Kibworth Methodist Church.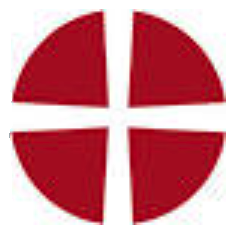 Christmas Services.
Holy Communion on the 4th Sunday of Advent – Sunday 20 December.
Worship and celebration for all ages on Christmas morning, Friday 25December.
2021 Covenant Service on the Sunday after Epiphany Sunday 10 January.
All services commence at 10.30am with standard health precautions, including
wearing masks – unless medically excused – and the request to pre-book a safe seat by ringing (0116) 279 3272.