Sarah Potter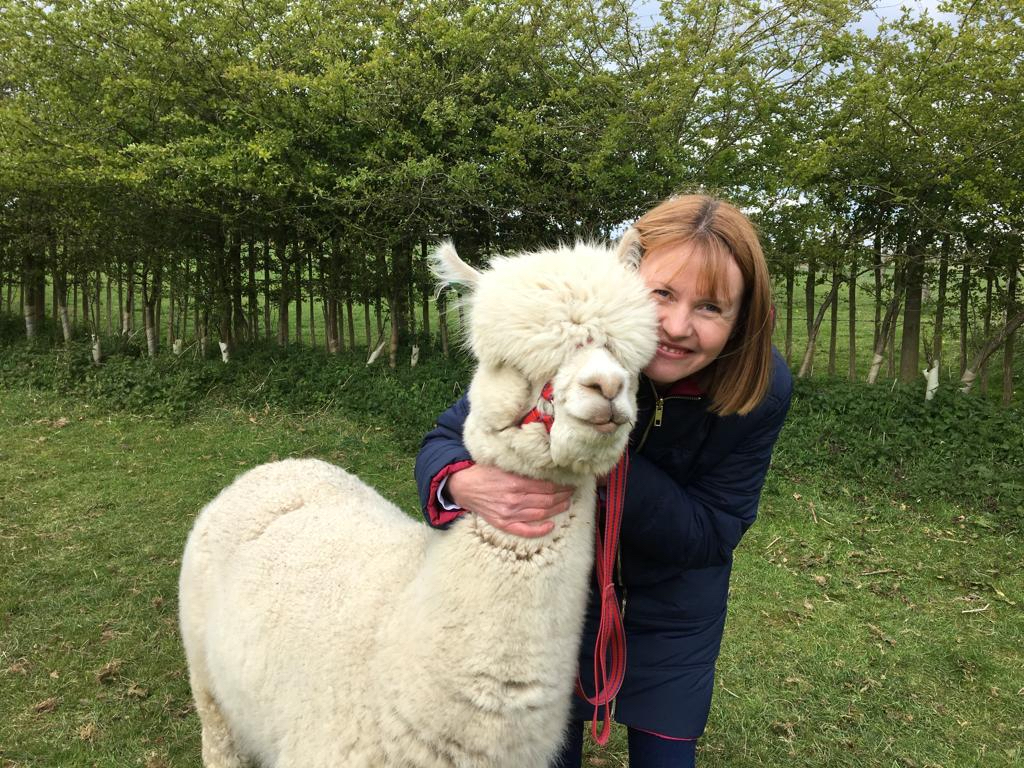 Sarah Potter passed away on 15 August at the age of 49 following a long illness, spending the last week of her life in LOROS.
Her family and friends are very grateful to the incredibly kind staff there.
She is survived by her husband Mark, their two children Carly and Freddie, her mother Pat, and sisters Angela and Lisa.
Sarah was born in Leicestershire and grew up in Wigston. She lived in Oadby before moving to Kibworth in 2011. Where she soon had a large circle of friends formed from her involvement in village activities.
Sarah was a regular volunteer and supporter of the KPA and was also a local distributor of the Kibworth Chronicle.
Prior to marriage and the arrival of children, Sarah's career began in insurance where she developed her expertise over many years. Before later moving to retailing and to Waitrose from where she retired early due to ill health in 2019.
Unfortunately the current circumstances regarding the Covid-19 pandemic meant that following Sarah's death we were unable to make the plans we would have wished for her funeral. We had to say goodbye in a very different way than we would have chosen.
To keep everyone safe, only immediate family were able to attend Sarah's funeral on 26 August.
However, a socially distanced gathering of a large group of friends took place on the fields of the park behind Kibworth Primary School. At the same time as her funeral to celebrate and remember Sarah.
Donations directly to LOROS of over £1,500 have been received in Sarah's memory. Family and friends have also contributed to LOROS through the purchase of brightly coloured ceramic butterflies in loving memory of Sarah.
Team Sarah
On Saturday 26 September 'Team Sarah' took to the streets of Kibworth on a socially distanced Race for Life to raise funds for Cancer Research.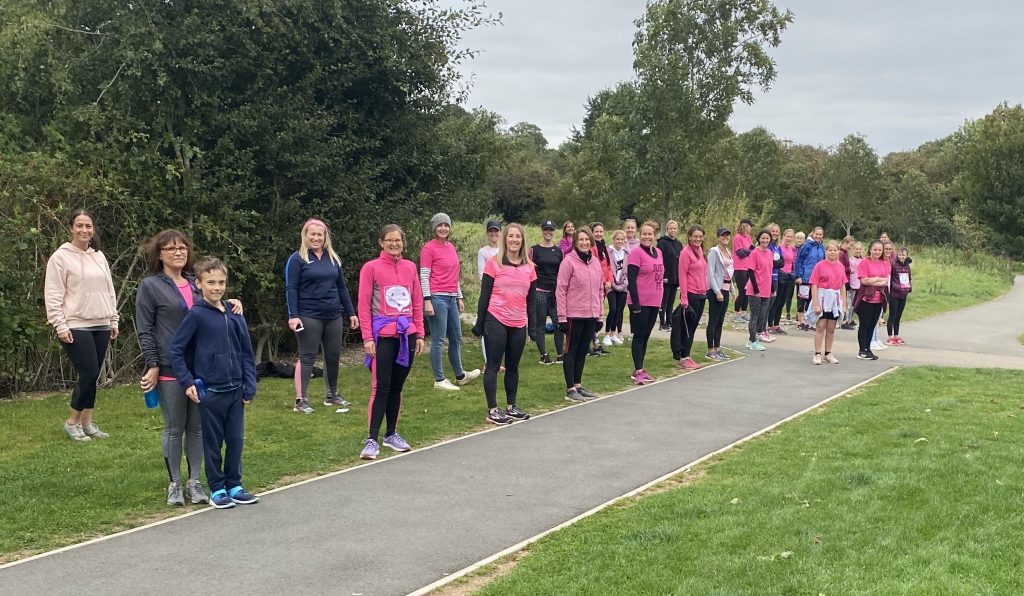 The team was organised by Sarah's close friend Karen Sansome and consisted of thirty seven dear friends of Sarah and a number of school friends of Carly and Freddie.
They participated in a 5k route around Kibworth, with Freddie starting the race at the Tin Bridge. At the time of going to press the team has raised £3,900.
Anyone who would still like to donate in Sarah memory may do so via the Cancer Research Page
The amount raised so far for charity in memory of Sarah Potter is just over £5,400.
Mark Potter