Graham Sills 1954 – 2020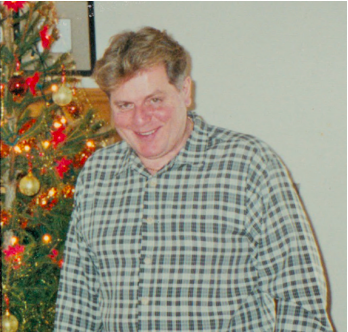 Graham Sills died in April after a long illness. He lived with his partner Alan Palmer on Kibworth High Street for many years.
Graham was a key figure in many of the late night events in the village and was also adept at window dressing, which he did for several local businesses.
He will be greatly missed by many