A huge thank you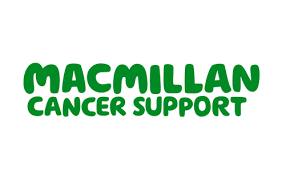 To all the Mowsley villagers and friends who came to our Macmillan Coffee Morning. It was certainly a bit different this year with all the sanitizings and social distancing etc.
Using three front gardens, lots of antiseptic wipes and BYO coffee mugs, we succeeded in holding our annual event. We hope you all enjoyed it.
We managed to raise the incredible figure of £550!
A massive amount considering the strange times we are living in! Again, I am very grateful to my loyal team of helpers. I really couldn't manage without them.
Thanks also to everyone who gave so generously – especially people who could not come but sent donations. It was a real community effort and a great social event. Just amazing.
So, many thanks, once again, and see you all same time, same place, next year – hopefully in better circumstances!
Pauline and Rob Dawes and the coffee morning team