Smeeton Westerby Village Hall – Covid-19 update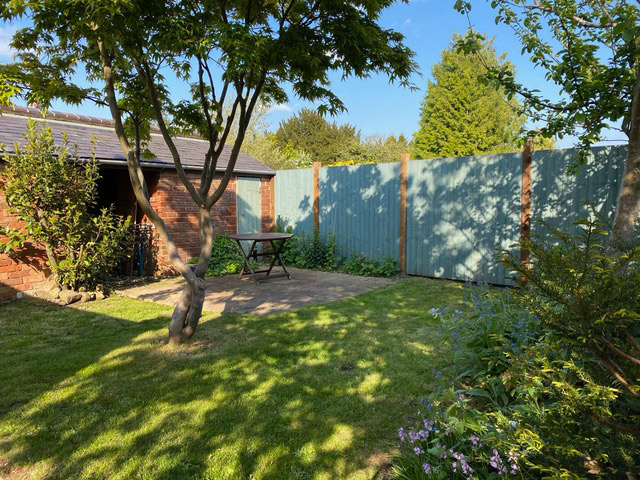 During 'Lockdown', Smeeton Westerby Village Hall, like all other halls, has had to close its doors to all its users. However, on a positive note, it has meant that with the building being empty for so long, we have been able to employ a decorator to come in and completely repaint the building both inside and out.
The results are excellent and the building now looks really bright, clean and refreshed. As soon as we can open our doors again, I am sure all the hall users will be delighted with the results.
Also, thanks to volunteer, Rick Ruddock-Brown, one of our most charming village residents, the lawn in our newly redesigned village hall garden has been regularly mown, to ensure that the garden remains a pleasant, well-kept space.
All we need now is to be able to open our doors for business again! Oh, well one day!
Janet Lord