Kibworth Library Home Deliveries
Kibworth Library home deliveries is a new service that is being offered following a successful trial.
The library team now want to open the service to more households.
The services will operate during the lockdown period.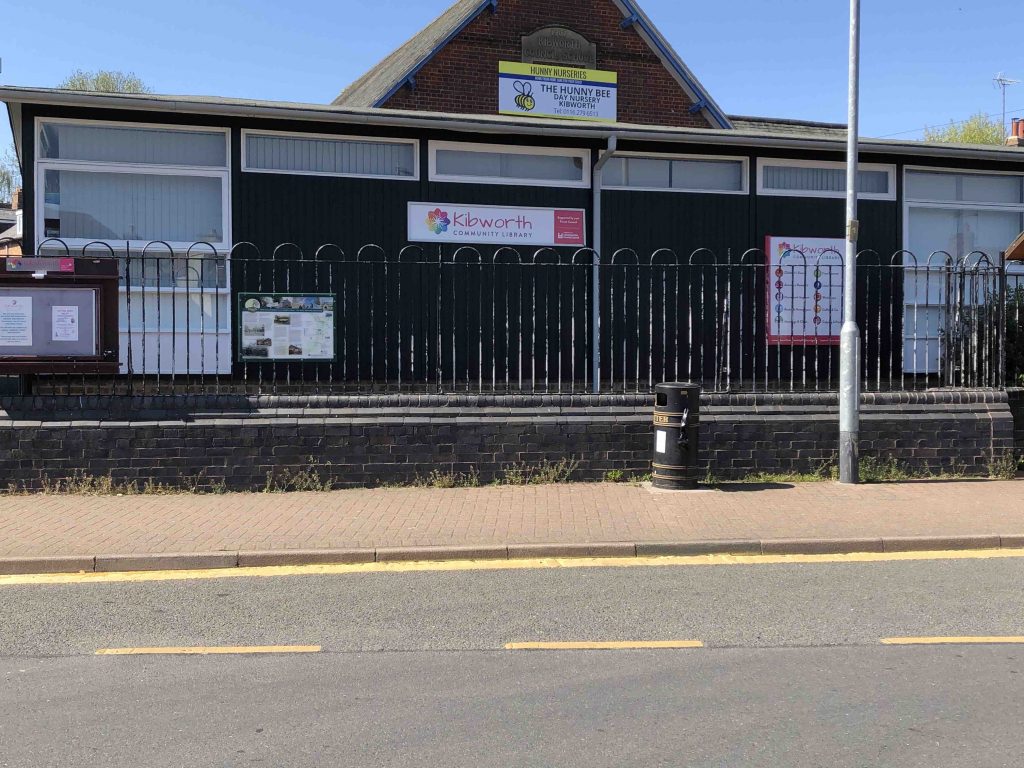 Kibworth & Smeeton Villages
The Library have been in receipt of 100s of donated books across a number of genres: crime/thriller, fiction, children's, romance, hobbies, cookery and many more.
And it is only these books that the Library is including in the service. The services does not extend to the official library stock.
So if you live in Kibworth Beauchamp, Kibworth Harcourt or Smeeton Westerby, then the Kibworth Library want you to get in touch.
Email the library team and they will call you back to discuss what they've got available from the donations, and arrange a time to deliver a bag of books to your home.
This is a free service, and you don't have to be a library member, and you can keep hold of the books for as long as you like.
Donate Books
You can also donate books as well to this service for the benefits of others. If you have a small number of books, then you can use the Library dropbox near the main door.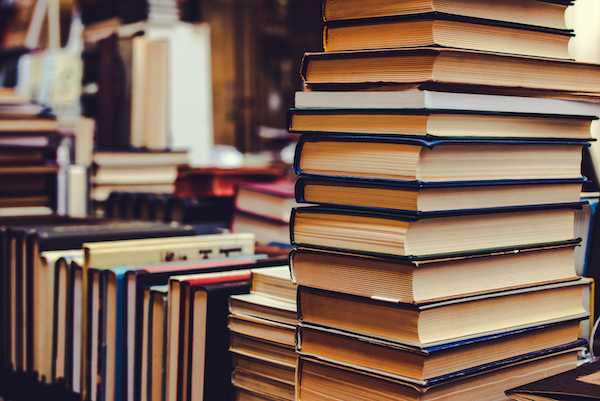 If you have a large number of books to donate, then please email the library. Please include your telephone number so they can arrange a collection date and time.
Digital library services
Don't forget that all libraries across Leicestershire are currently closed, so you could also access the Library's digital service as an alternative.
With this service, you can download eBooks, eAudiobooks, eMagazines and eNewspapers. All you need is a smartphone, PC, table or Mac.
You will need a valid library card, and your PIN. If you don't have one, you can register online.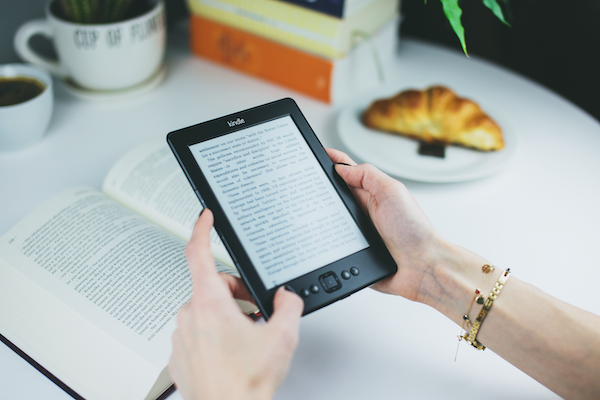 You can borrow eBooks and eAudiobooks using an free app called Borrowbox, and this can be downloaded from the Library's website. Your title will be loaned to you for 3 weeks.
You can also borrow Magazines and eNewspapers via another free app called RBdigital and PressReader respectively. Again details can be found on the Leicestershire Library website.
Contact the library
Please contact the Library only by email at info@kibworthcommunitylibrary.org.uk and include "Books please" in the subject line.
Remember to include your telephone number so they can call you to discuss what type of books you would like to borrow from the donations.
Do not use the official library contact number for borrowing book, as this telephone number has been diverted to the Kibworth Isolation Response Team during this crisis.
Julie Harrison, Kibworth Community Library