Kibworth Community Library
It's so hard to believe that this time last year we were looking forward to our Spring fête in the library. One really good thing that has come out of this strange new world we find ourselves in, is our wonderful sense of community here in the Kibworths and the surrounding villages. So many of us have connected with others to help in whatever way we can. Whether it be collecting prescriptions, buying food or sourcing elusive items like hearing aid batteries.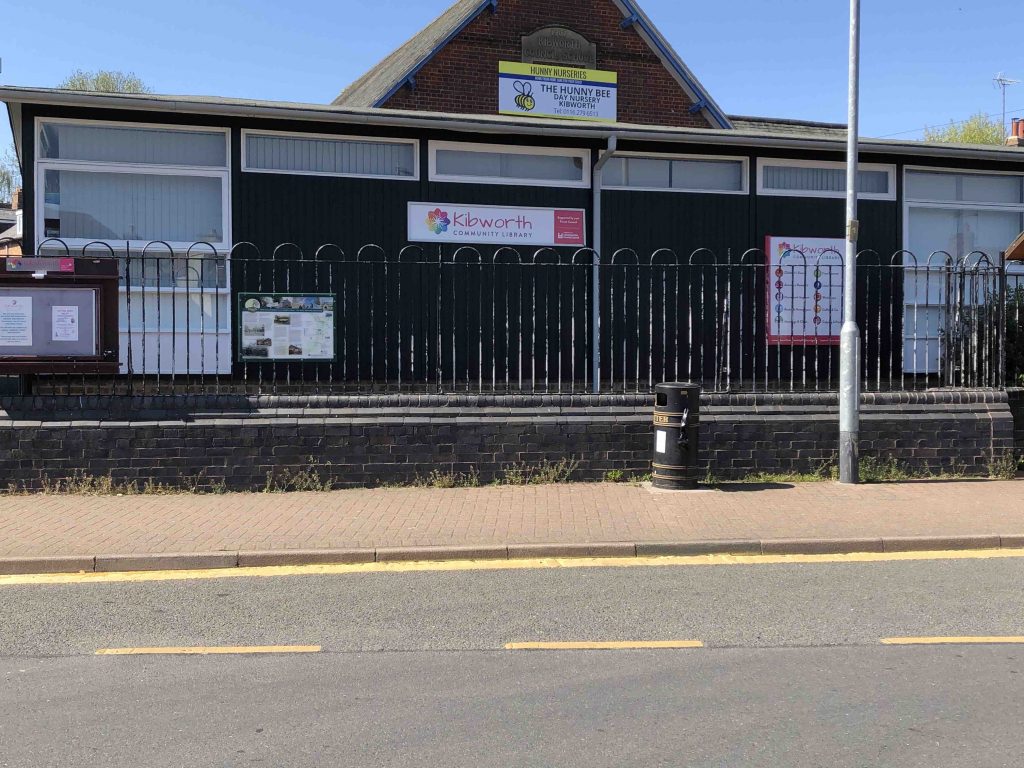 The library may be closed but many of us are helping out wherever we can and we are so looking forward to the day we can open our doors again. Our landline is currently diverted to the wonderful administrators of the Kibworth Isolation Relief Team. Call 0116 3053612 if you need help with prescription collection, food buying or other problems due to self-isolating.
If you've run out of things to read, don't forget you can access eBooks and eMagazines via your library membership. Just go to https://www.leicestershire.gov.uk/…/digi…/what-you-will-need
Don't worry about your overdue library books, all fines have been waived. If you want to, you can return your books via the dropbox near the main door of the library.
In memory of normal times, here is a picture from our lovely yarn bombed garden last May and a reminder that our coffee, cake and conversation will be back one day!
Stay safe and well everyone and see you soon.