A Message to Chronicle Readers From Our Chair
For 42 years, each month from September to June, the Kibworth & District Chronicle has dropped onto the doormats of homes in Kibworth and the surrounding villages.
On lay-up Sunday, volunteers meet in Kibworth Village Hall and carefully check and paste articles onto boards for printing by Willdays of Leicester. On the following Thursday, over 100 volunteers deliver copies to 5,000 homes in 28 villages. On 19 March we successfully produced and delivered Issue 420.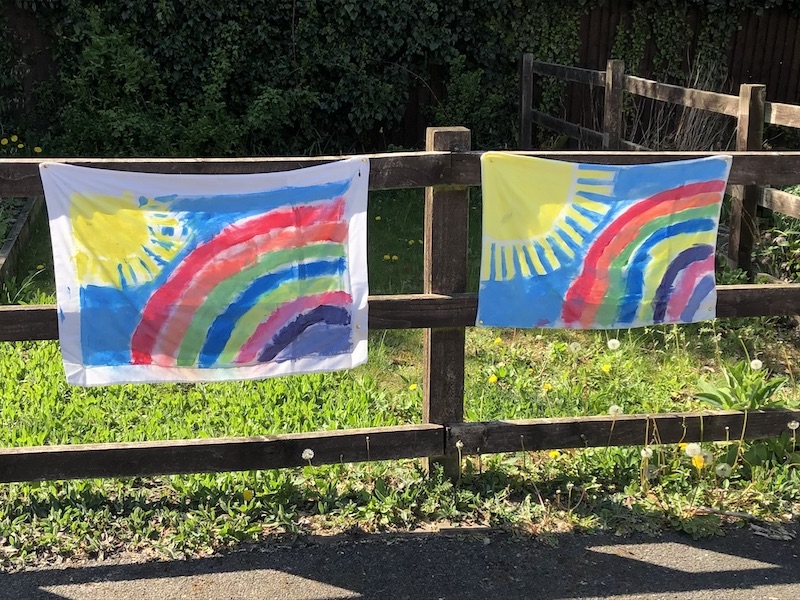 Then the world changed. We were told to 'Stay at Home, Protect the NHS, Save Lives'. Our community responded admirably. This means, however, that we shall not be able to produce a printed edition of the Chronicle for some time. We shall not go away; our team has been working hard behind the scenes to develop this new website. The Chronicle may look a bit different: we shall publish articles on line as we receive them so that we can keep our readers up to date with what's going on. You will still be able to read about all that's happening in our community: the voluntary groups that have sprung up to help the vulnerable; the ingenious and creative ways that readers have found to cope with social distancing; the ups and downs of everyday life.
We know that there are readers who do not have access to the internet; please reassure them that we have not forgotten them. We shall be back in print when it's safe for our volunteers to do so. In the meantime, let us celebrate and applaud all those who are working hard to keep us safe and keep the world turning.
Jean Emeny, Chair, Kibworth & District Chronicle