Kibworth Tennis meet Former Top-10 Player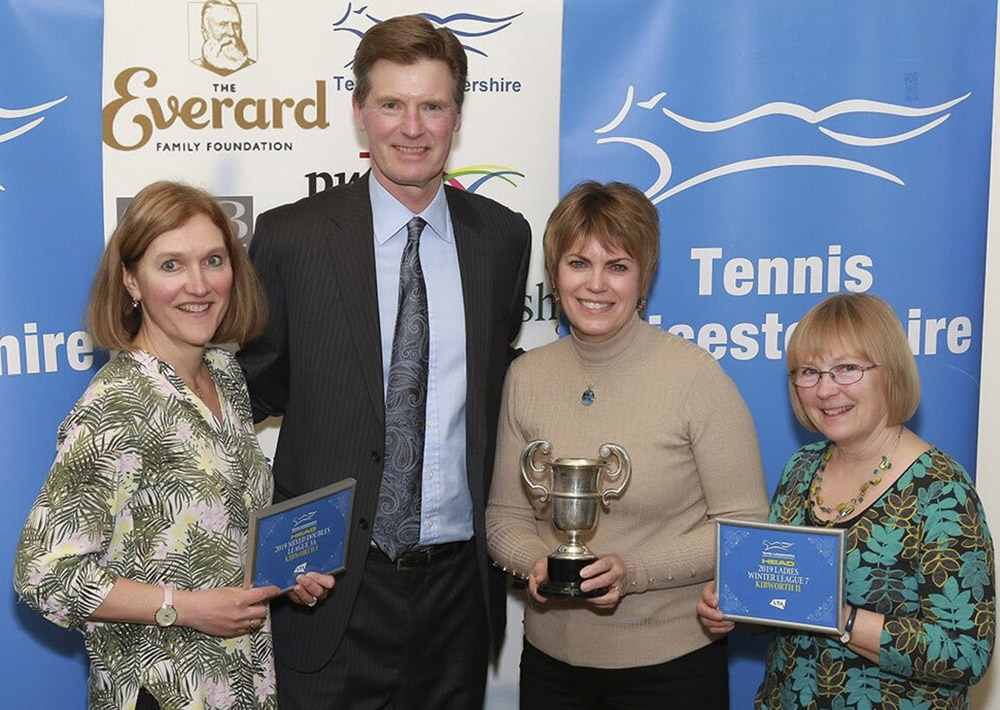 The Leicestershire Tennis Awards took place at the Leicester Tigers ground on Monday 2 March. Awards were presented to the winning teams in the Leicestershire 2019 Summer and Winter leagues. The Ladies 2nd team won their division in the Winter league and the Mixed Doubles 1st team won their division in the summer league.
The awards were presented to the teams by Peter Fleming, a former top-10 player who was part of the famous doubles team with John McEnroe. He is currently a TV tennis commentator.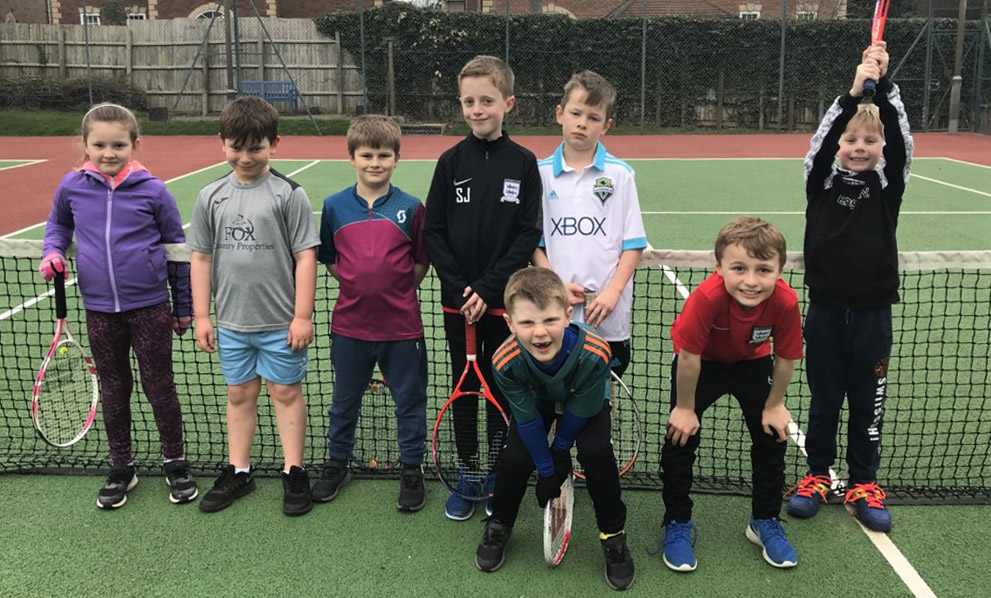 The 2nd season current Mini/Junior Team Tennis Events started in October 2019 and will run through to the end of August 2020.
The events take place on a Saturday afternoon for children aged from 6 to 16. Over 100 children are taking part playing for one of the 2 teams called Mati's Team and Joe's Team. Since October, 38 matches have been played and the current score is 431-425 to Mati's team. So which team will be the first to reach 500 points?!