St Wilfrid's – Nov 2023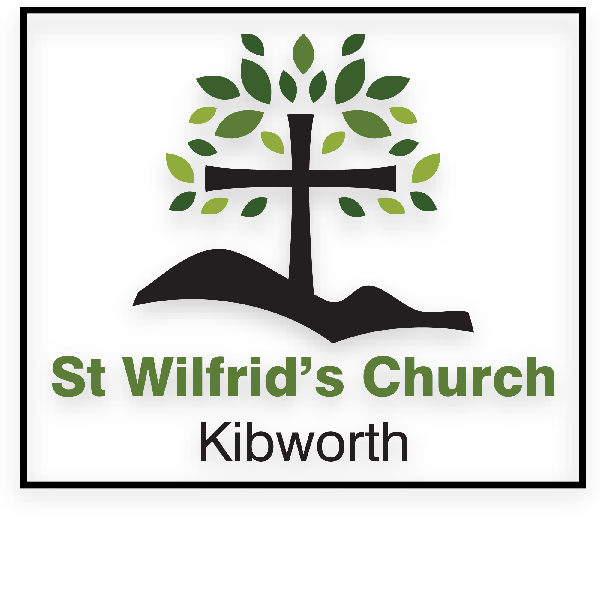 Christmas Fayre – Saturday 18 November, 2-4pm
It's going to be a busy weekend in Kibworth! If you're planning on visiting some of the festive events, why not continue your Christmas shopping at the Church Hall? We have crafts and stalls from local businesses, seasonal refreshments, face painting, and even a visit from Father Christmas!
'A Night at the Movies' – Saturday 25 November, 7pm
Come and join us for a very special concert by Kibworth Ladies Choir with special guests the Nero String Quartet, in support of LOROS, St Wilfrid's Church and The Well, Kibworth. Doors open at 6.30pm and there will be a cash bar. Tickets cost £10, under 12s £5. For more information please contact 07718 404 046.
Advent, Christingle and Carol Services Sunday 3 December, 7.30pn
Kibworth – Advent Service by candlelight. Join us for a traditional service that begins our preparation for the celebration of the birth of Jesus.
Sunday 10 December, 4pm
Kibworth – Christingle service for all ages.
Sunday 17 December 6.30pm
Smeeton Westerby – 'Carols with Brass', followed by mulled wine and mince pies.
Monday 18 December 6.30pm Kibworth – Carol Service followed by mulled wine and mince pies.
For services at Kibworth, Saddington & Smeeton Westerby churches during Christmas week, please look out for this year's lovely 'Churches Together' Christmas card designed by five year old Jessica, as well as December's Chronicle.