Nature Note: Good News – Bad News?
There have been some scarcely believable happenings in the natural world this year, both locally and nationally.
Hoopoes (exotic looking birds from southern Europe and Africa) have bred in the UK for only the second time ever. This, at a private site, somewhere in Leicestershire or Rutland.
Jersey tigermoths have been trapped in Leicestershire for the first time. The name gives a clue to where they originally came from.
Chequered Skipper Butterflies
The re-introduction of chequered skipper butterflies in Rockingham Forest seems to be achieving the success necessary for future expansion of range. For many years this insect was confined to a small area south of Fort William.
The handsome, but unwanted by gardeners, box-tree moth, is being trapped in the County with some "catches" in triple figures.
Beautiful demoiselle 'damselflies' that only colonised the south of Leicestershire a few years ago continue spreading north and have been photographed in Great Glen.
Breeding Successes
Other breeding successes by birds considered rare only 30 years or so ago, continue apace. Spoonbills, and little, great and cattle egrets have enjoyed successful breeding seasons in the UK; in the case of little egret, within walking distance of Kibworth. Black-winged stilts and bee-eaters now breed or attempt to breed each year.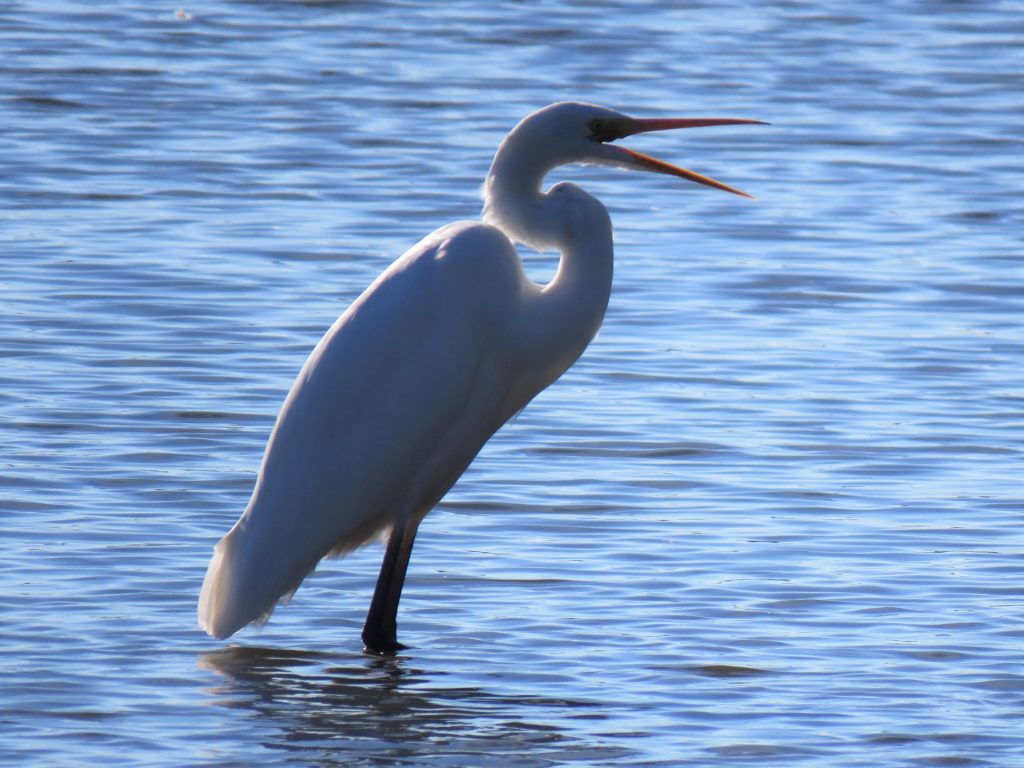 Meanwhile, Ireland, West Wales and South-west England have all recorded unprecedented numbers of seabirds from warmer climes, including some species that may not be in your field guide eg. Brown booby, red-footed booby, scopoli's shearwater and south polar skua.
Birds caught up in the Hurricane
At end of September over 50 North American land-birds (fifteen species) were found on islands and headlands around the west and north of the British Isles, caught-up in a fast-moving trans-Atlantic weather system (the remains of Hurricane Lee). Birdwatchers who plan their holidays on remote islands in late-September and early October have found these exotic species from the Scilly Isles to Shetland.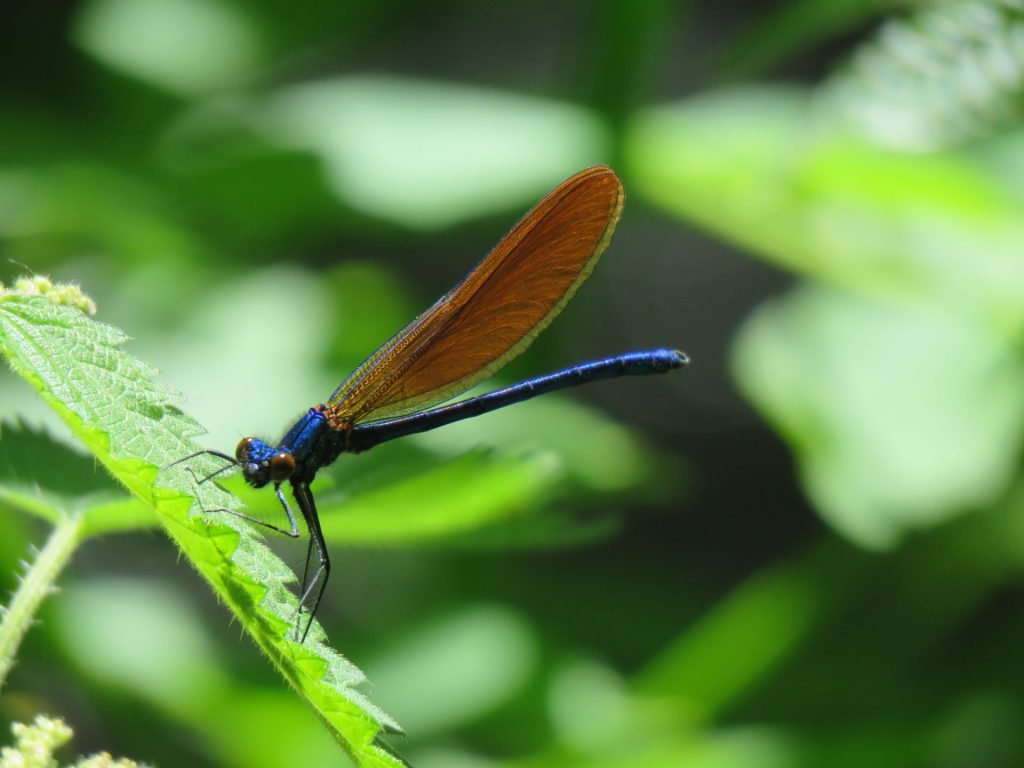 If you are a naturalist and have seen some of these birds and insects for the first time, what is not to like?
Bad news!
The bad news is that we are now seeing many of these species because our climate is changing; not only bringing overall warmer conditions but at the same time, more damaging, severe weather events. In the places where some of these exotic species come from, the reason for the move north is all too obvious.
Wildlife can move
Wildlife that can move is having to, because of drought, wild-fires, over-extraction of water and in the case of the seabirds; warming seas killing-off and/or moving, fish and invertebrates.
As for the species from North America, there are two tragedies. Birds found in the UK will only be a tiny fraction of the birds caught-up in the storm. Huge numbers will have perished at sea. For those that made it there is no way back across the Atlantic.
Most will live short, solitary lives; even species that were reported in double figures, were scattered far and wide. Even if they survive, the chance of finding a mate is to all intents and purposes, zero!
David Scott