The New Normal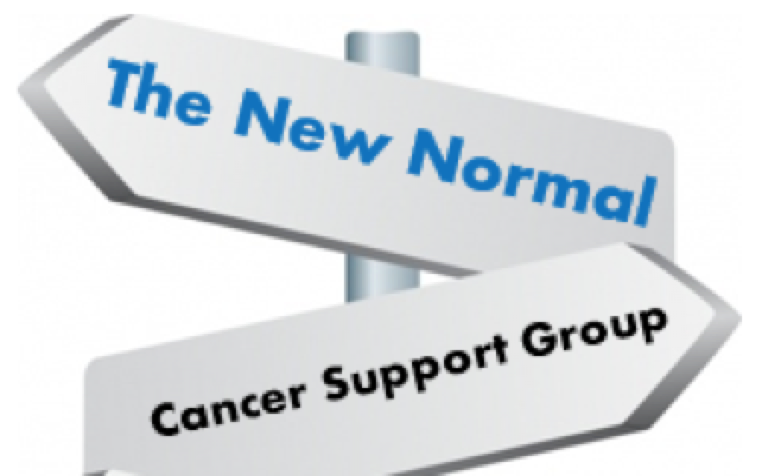 We had some lovely summer meetings – with bowls, arts and crafts, and cheese and puddings! It was quite a mixture! This month, Wednesday 20 September, at the Kibworth Cricket Club, we hope to have a tutorial on how to take a better photo with your mobile phone. Some art and crafts will follow next month.
Inevitably the aim of our meeting is to chat with people in a similar situation to you, and to offer friendship. Our group is free, and our doors are always open to new members. If you would like any more information about our group do get in touch!
Thank you for the ongoing support.
The New Normal Cancer Support Committee
thenewnormal.leicester@gmail.com