Flu and covid vaccine programmes brought forward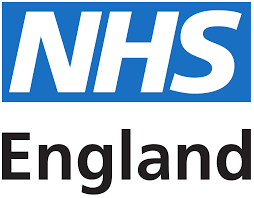 Flu and covid vaccine programmes brought forward due to risk of new covid variant
Millions of eligible people will now be offered a covid vaccine beginning Monday 11 September. This is in line with the latest expert guidance on the new covid variant.
This change follows an announcement by the Department of Health and Social Care (DHSC) and the UK Health Security Agency (UKHSA) on the risks presented by the new BA.2.86 variant and pre-emptive measures the NHS has been asked to take.
The adult covid and flu vaccination programmes had been due to start in October to maximise protection over the winter months, but now those most at risk including adult care home residents will be vaccinated from 11 September. The NHS has been asked to bring the programme forward. They will be working quickly to ensure as many eligible people as possible are vaccinated by the end of October.
Residents of older adult care homes and those most at risk including those who are immunosuppressed will receive their covid vaccine first.
Carers, pregnant women, and health and social care staff will all be among the groups to be offered a covid jab this winter, as well as adults aged 65 and over.