Burton Overy Village Produce Show 2023
Saturday, 2 September, marked the 100th Village Produce Show in Burton Overy. The village WI started the show in 1923.
On Saturday we had 62 entrants. There were nearly 300 exhibits. The entries ranged from floral displays, arts and crafts, cookery items to home grown produce. The judging started at 12 noon and the show opened to the public at 2.30 pm. Tea and cake was served to the many folk who came to cast an eye over the wide range of items on display.
Prize giving followed at 4pm. Best in Show was awarded to a magnificent crocheted blanket made by Alison Clowes. The Children's trophy went to Hebe Gutteridge who made a beautiful papier-mache bird. Arthur and Charlie Barbour got a first for their cup cakes. Joseph Ashton (4) got a first for his junk robot. Charlotte Dyer made an elegant picture of a house and garden from pasta. Clodagh Buckley made a lovely collage.
Norma Hillas won the Johnson cup for her marrows. The Flora James rose bowl and the Bert Ashby cup for floral exhibits went to Judy Rollin and Sally Muir. The prized Tom Cooper onion trophy went to Robert Brown, and the Anne Holden cookery cup went to Sally Muir. The winner of the Aggregate Cup, with the most recognised entries, was Anne Bloor.
Marking our centenary we remembered characters from the past who were so much involved in Burton Overy village life, and would have contributed to produce shows in the past. Some of their names are on the trophies.
However, the village was particularly saddened to lose three friends in the last six months, namely, Brian Pollard, Geoffrey Grant and Pauline Wells. Brian was hugely influential in helping to organise and fund the rebuilding our present hall, replacing the old wooden hall. It is now the envy of many parishes. Geoffrey Grant had an allotment in the village and his name is regularly on the produce trophies. He was a very accomplished grower and gave away a lot of his produce. Pauline Wells, who actually lived in Great Glen, was a member of the Burton Overy WI and the village hall committee. She worked as a children's nurse at the LRI and in retirement was a huge supporter and fundraiser for Rainbows Children's Hospice. The show committee thought it appropriate this year, in memory of these much missed contributors to our show, that we gift the proceeds of our raffle and produce sale to Rainbows. £285 was raised.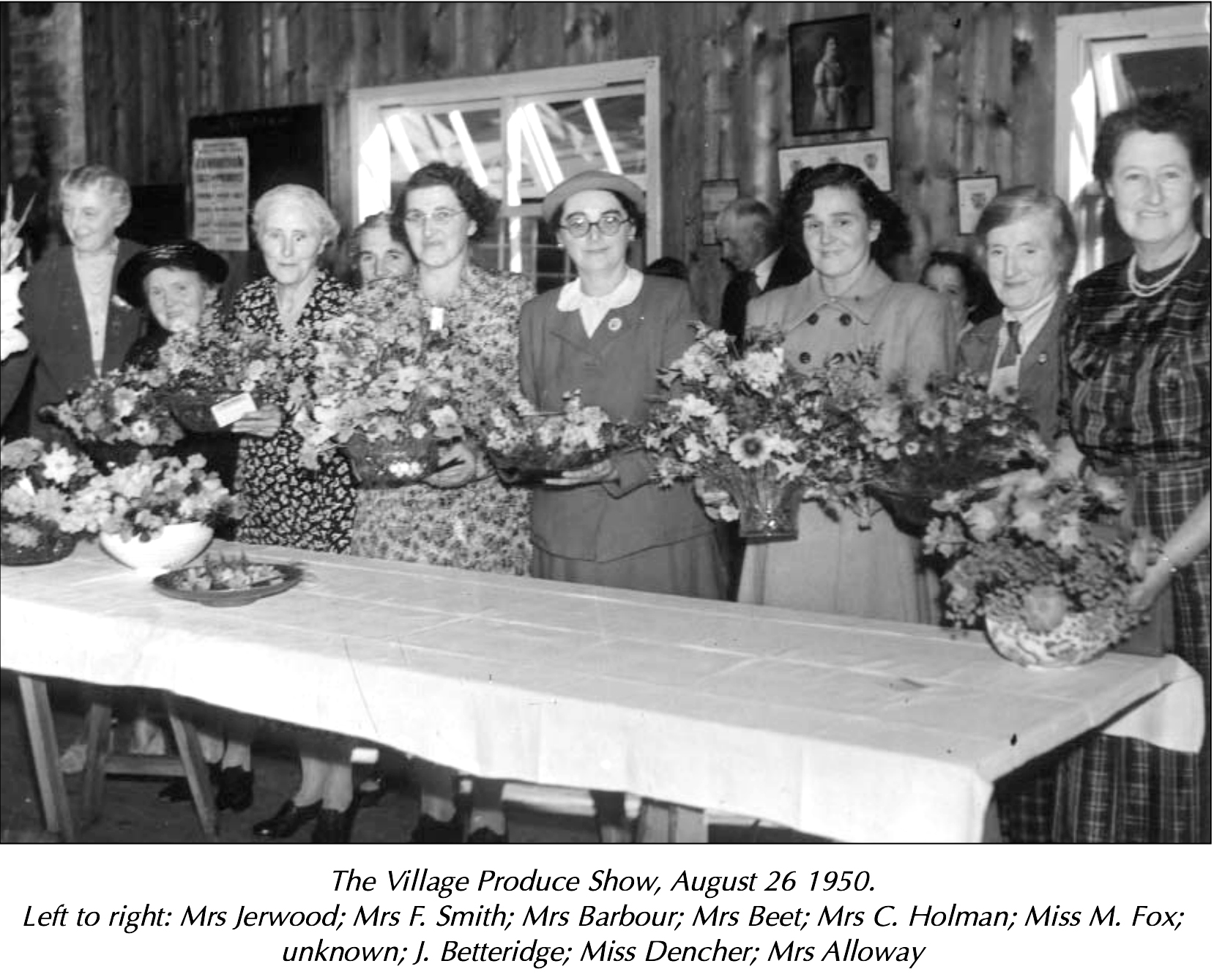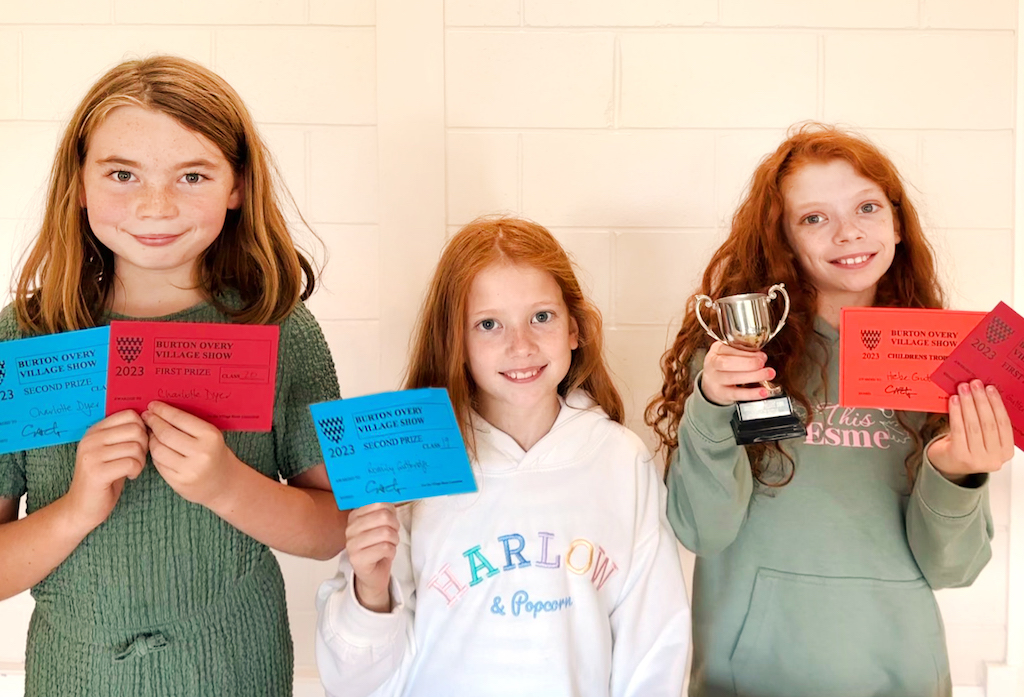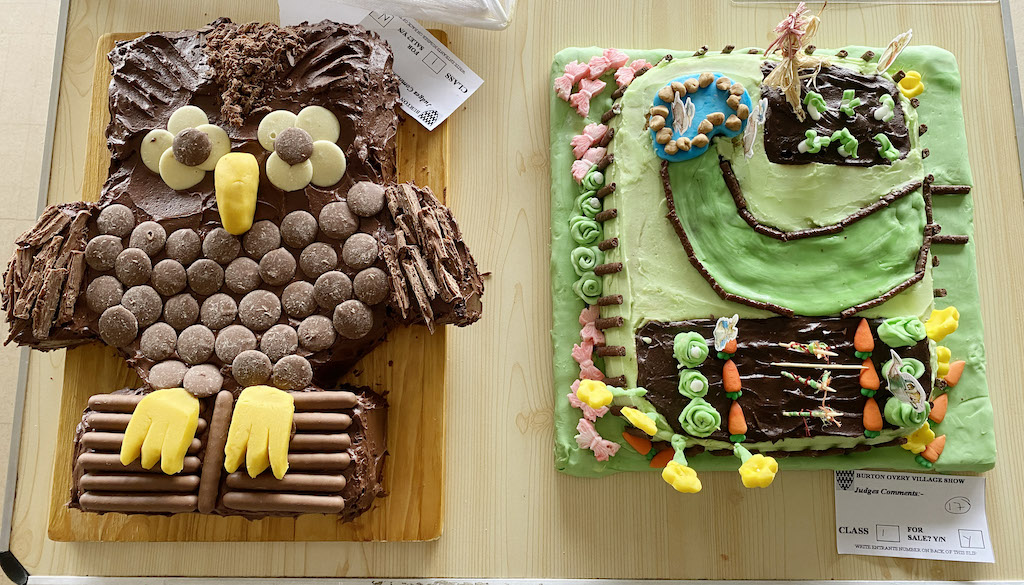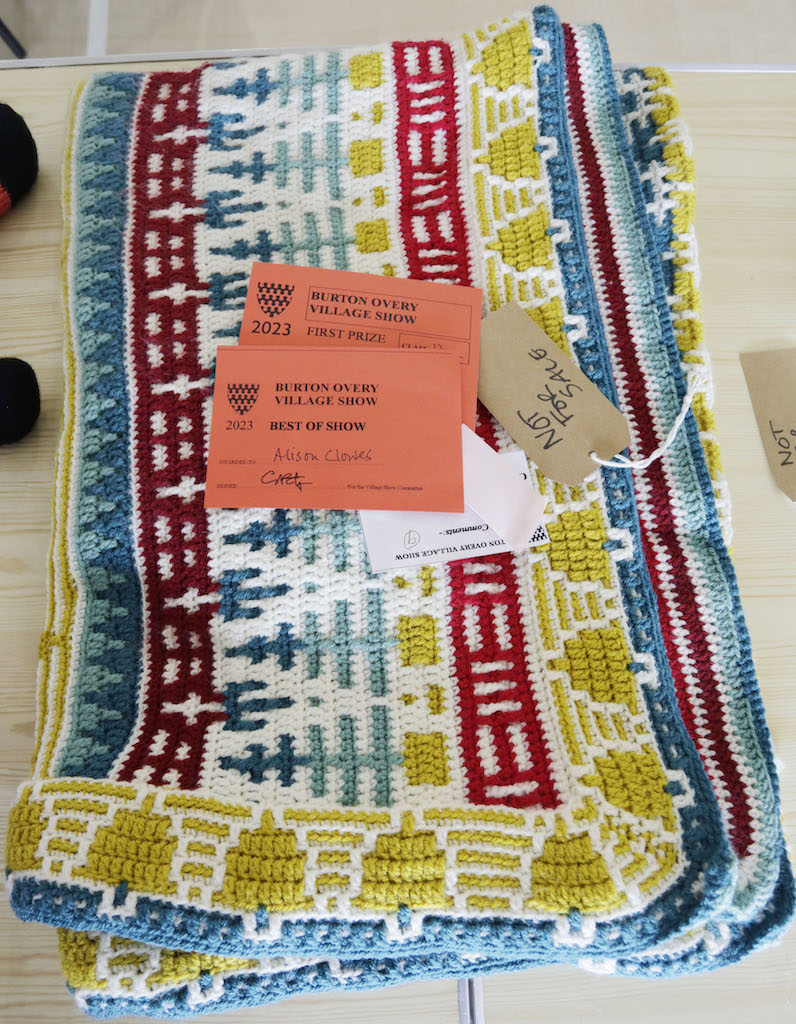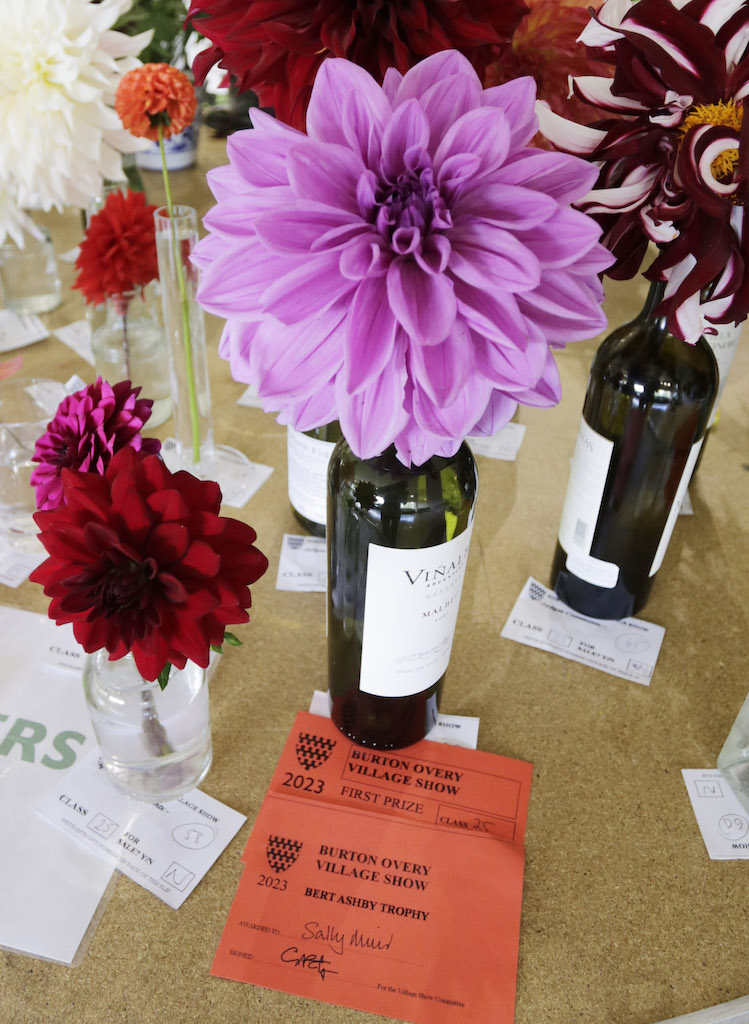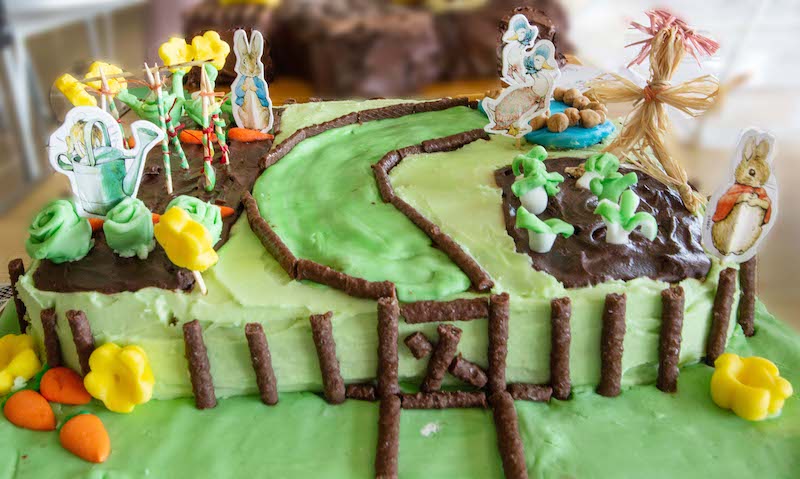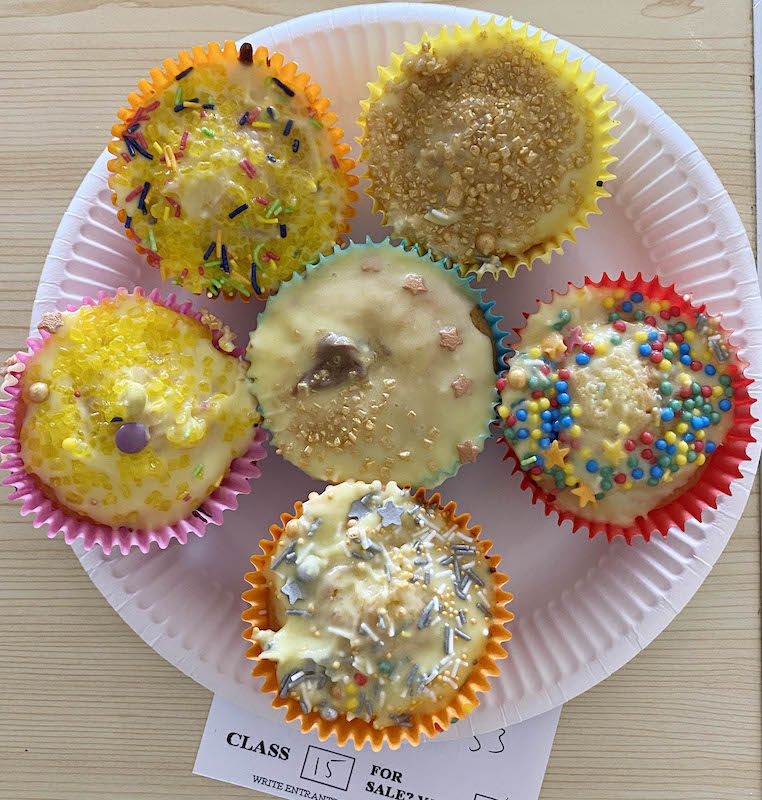 Graham Thompson
(Village Show Chair)