Where there's a Will there's a Way
This year Hallaton Museum is opening its doors to a new exhibition 'Where there's a Will, there's a Way', an incredible insight to a story which has never been told before.
Hare Pie Bank, famously known for its Easter Monday Bottle Kicking, is just outside the southeast Leicestershire village. We know from isotope analysis of pilgrims' skeletons found during the excavation of the site of St Morrell's Chapel, that the pilgrims had travelled a long way to Hallaton, but we did not know why.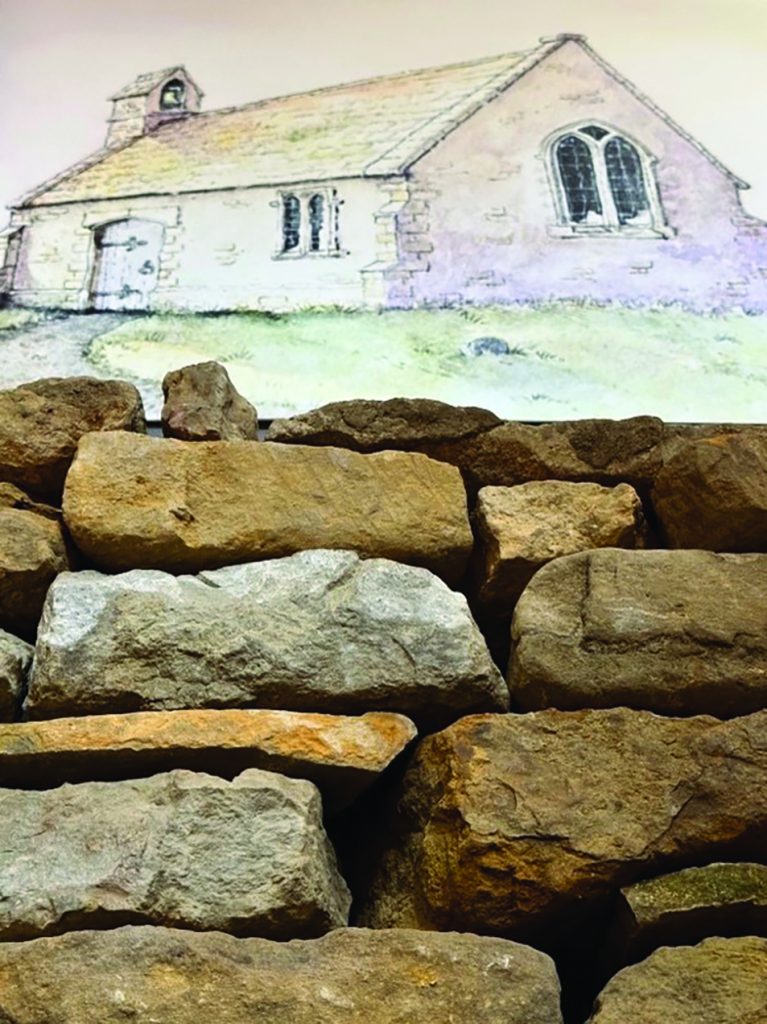 However, a will discovered in the Leicester Archives provided a vital clue. In it a man from Hallaton called Edmond Oliver was 'willed' to go on a pilgrimage to the Shrine of Our Lady of Walsingham along with three other named shrines on the route. Medieval pilgrims travelled between priories, monasteries, and places where they could receive charity and accommodation. By understanding the practicalities of w
alking long distances and joining together the shrines Edmond Oliver visited, we have recreated his pilgrimage.
Together with the journeys of pilgrims that arrived in Hallaton, it now seems that this small village was once a stopping point on a long distance pilgrimage footpath from the Southwest to Walsingham.
In this new exhibition we follow Edmond Oliver's route to discover the importance of these religious centres and the impact upon the towns we know today. We journey to many familiar places but as seen through the eyes of the medieval travellers.
Come and discover for yourself the adventures these pilgrims took, see recovered and reconstructed stone from the Chapel of St Morrell, try on a pilgrim's outfit and don't forget to tell us where your pilgrimage would take you!
Visit us on Saturdays, Sundays and Bank holidays 2.30-5pm, or why not arrange a group visit.
www.hallaton-museum.co.uk