Kibworth Art Lovers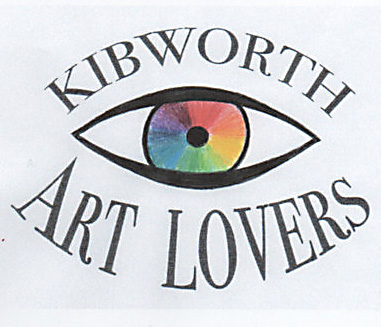 The Kibworth Art Lovers Society held its annual exhibition on 3 and 4June, returning, for the first time since 2019, to the Kibworth Grammar School Hall. Over 200 visitors came to view more than 100 original paintings by our talented local artists and we were delighted with the public response. The vote for favourite work ' The Pantile', Tunbridge Wells.
Our next meeting, on Tuesday 27 June at 7pm, will be led by artist Sue Clegg who will demonstrate and talk about her varied and expressive multimedia art work. All visitors welcome.
This year's AGM will take place at St. Wilfred's church hall on Tuesday 25 July between 1 and 4pm. Members will have the opportunity to sketch in and around the church before gathering for the AGM with tea and cake.
Jenny Riseborough