Boilerhouse Museum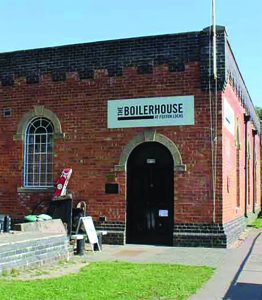 Sometimes we can be deceived by what we see, and we here at Foxton Canal Museum are a case in point!
Our wonderful building appears to be the boiler house, built to house the boilers for the boat lift back in 1899. However, this original building was demolished in the early 20th Century.
So, the building we are housed in was actually rebuilt back in the 1980s. Thanks to the hard work of a committed army of volunteers from the Foxton Inclined Plane Trust. When it was rebuilt, the volunteers stuck as closely as possible to the original design. Most people visiting today probably presume it is a surviving relic!
The Foxton Inclined Plane Trust (FIPT) was founded in 1980, and by 1988 volunteers had cleared the site, built and opened the museum. Not to mention raising funds to achieve all of this. The newsletter, 'Plane Informer' catalogues the research, fundraising and hard work being undertaken.
Your Stories
Today, we would love to hear from any of you who volunteered on site.
We want to hear your stories, long or short, and make sure we have them held in our archive. Your story is as much part of the Foxton Lift as those workers back in 1899.
---
For information on the famous Foxton Lift, visit
---
Volunteering
Also, don't forget we are always keen to recruit more volunteers to help out. We have a wide range of roles we'd like help with.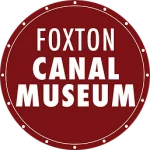 If you are interested:
drop by the museum (open Saturday to Wednesday)
email us info@foxtoncanalmuseum.org
message us via social media or
telephone Tel:01162792657.
Let's continue maintaining this site of national importance for future generations.
Penny Arscott, Museum Manager