Fleckney Village Cricket Club May 23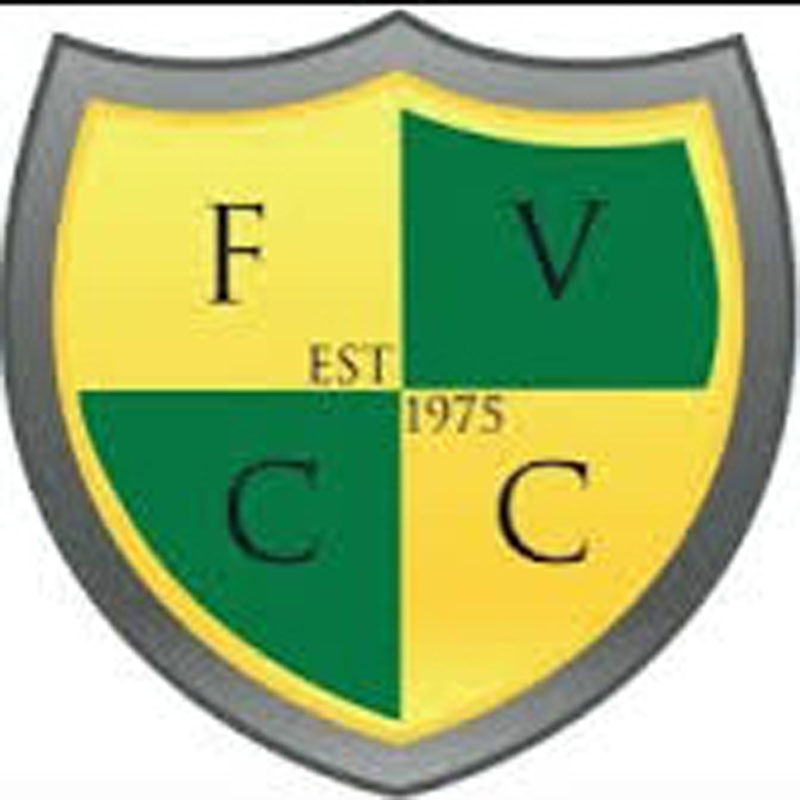 Whisper it Quietly, but Cricket Has Returned…
Hurrah!
All those beautiful green fields in the county will now have groups of people dressed in many a shade of white using wood to hit a red (or sometimes white or pink) leather ball around whilst another group of people try and chase it.
Fleckney 1s start their league
At Fleckney the 1s have started their league campaign under new skipper Bobby Upple, sadly it ended in defeat to SPA at the Fleckney Sports Ground. Batting first, SPA managed 184-9 with Bobby Upple (3-11) and Jimmy Loomes (3-25) and Matt Coleman (2-45) amongst the wickets. The other was a run out for Samit Kanji. In response Fleckney couldn't get going and could only manage 97, most of the side got starts but no-one could kick on.
The 2s and the Sunday side were both meant to start as well, but both matches fell foul of the good old British weather.
Midweek Side got off to a winning start
The midweek side got off to a winning start, with victory in the A6 derby at home to Great Glen. The away side won the toss and decided to bat, Fleckney debutant Atul Dadhitch picking up 2 wickets, along with Mohit Bhatoa (2-23), Matt Coleman (2-12) and a wicket for Scott Roberts, restricted Glen to 67. In response Pawendeep Singh got 16, Matt MacDiarmid 15* and Yakesh Sachdev 12* to see the Fleckers home with 3 overs to spare. A nice 6 wicket win.
Women's Softball Team kick off
On Sunday 30 April our Women's Softball Team kick off their campaign with a double header at North Kilworth, where they play the hosts as well as Illston Abbey.
We are all very excited to see how they get on in the East Midlands Womens Softball League Division Two South.
Get involved, Get in touch
If your interested in getting involved in Cricket we offer something for ages 5 to 85 for any gender – get in touch at twitter-@fvcc or fvcc1975@gmail.com