Celebrations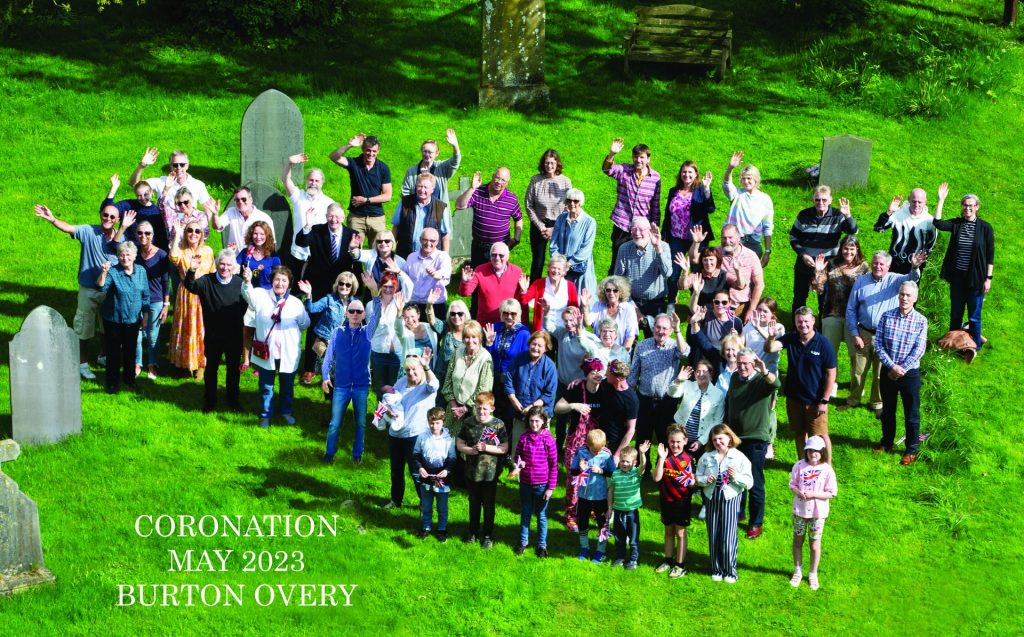 The Coronation Weekend was a great time for getting together with friends and neighbours as is illustrated by the people of Burton Overy performing a regal wave above.
It was also a time to do our duty to the King as some of our Scouts were in London helping with the procession.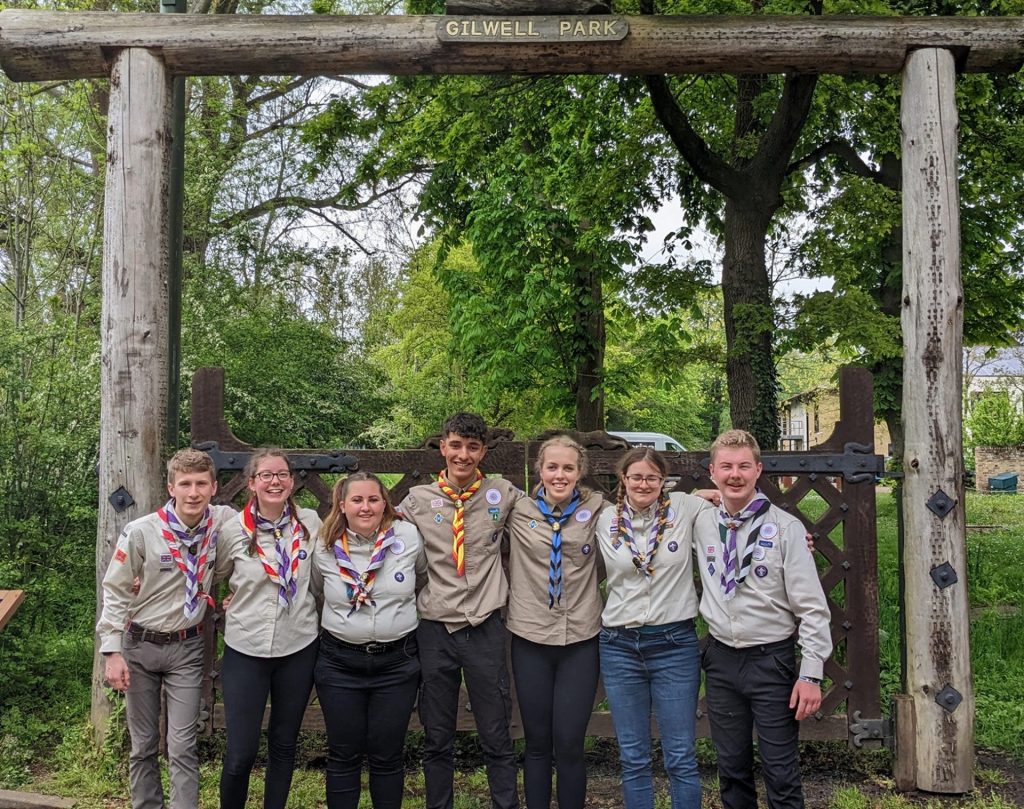 And finally a time to participate with 'The Big Help Out'. Our picture shows litter collecting by some people of Smeeton Westerby.