Charity Concert @ Leicester Grammar School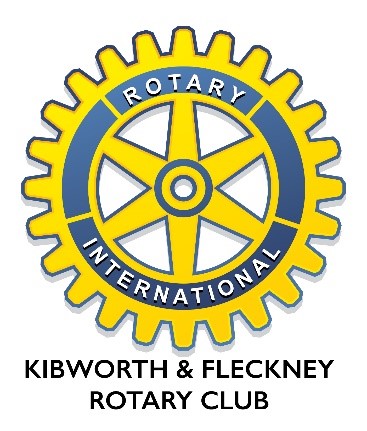 Leicester Grammar School kindly offered one of their concerts to the Kibworth & Fleckney Rotary Club to raise funds for Rainbows Children's Hospice. The concert took place in the school's St Nicholas Hall in Great Glen on Friday 28 April.
Several school bands were featured, Big Band, Brass Band and Symphonic Wind Band. A wide range of music was played, from Glen Miller to Motown, Musicals and Folk tunes. As well as a world premiere of "Fanfare for a New Era' By LGS's Darron Clearly-McHarg. Director of Music, John Barker guided us through the evening; excellently assisted by Conductor and Brass tutor, Chris Jeans.
There were both junior and senior bands and a number of senior soloists. The standard of musicianship for such young players was outstanding. The 200 strong audience was treated to a night to remember. Many tapped their feet and singing along to the more familiar tunes. The evening raised over £2000 for the sick children, who are so well supported by Rainbows.
Val, from Rainbows, described the Hospice as a positive place for children and young people, full of laughter, brightening their shortened lives.
Rainbows, with our help, is planning to expand beyond the Hospice with Rainbows Nurses being placed in Northamptonshire, Derbyshire and Lincolnshire hospitals, who will also work in the community. A big ThankYou to Leicester Grammar School and all who supported the event.
Graham Thompson (Kibworth & Fleckney Rotary Club)