Millwrighting – Past and present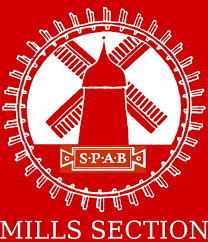 Windmills and watermills are some of our landscape's best-loved structures. These buildings are rooted in the nation's agricultural life and are an integral part of the food supply chain. National Mills Weekend (13-14 May) will focus this year on 'Millwrighting – Past and Present'. This celebrates the repair of wind and watermills which allows those important historical buildings to survive for future generations to come.
The National Mills Weekend is an annual celebration of our milling heritage. It is organised by the Mills Section of SPAB (the Society for the Protection of Ancient Buildings). The National Mills Weekend will take place on 13 and 14 May. Hundreds of mills across the country will be opening their doors to the public.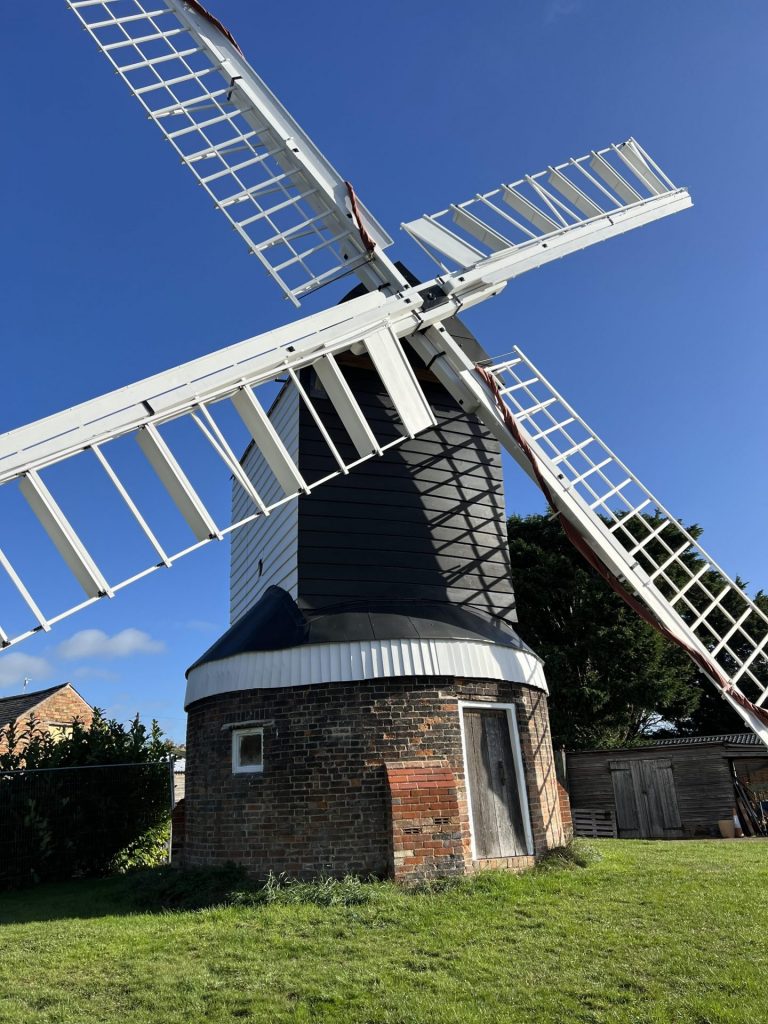 Our theme for this year will be Millwrighting – Past and Present. The SPAB and the SPAB Mills Section have recently undertaken a major repair project of Kibworth Harcourt Post Mill, Leicestershire, a Grade II * listed mill, which dates back to 1711, by combining traditional methods of repair and cutting-edge technology. Kibworth Harcourt Post Mill is located on private land. It will be open for visitors with pre-arranged appointments on Saturday 13 May for the National Mills Weekend. To arrange a visit please contact Graham Watts on 07394 117072.
If you're visiting a mill this National Mills Weekend or would like to share your own mill repair project, then the SPAB Mills Section wants to see your photos. Join the hashtag #NationalMillsWeekend and tag @SPABMillsSection
More information about the National Mills Weekend can be found here www.spab.org.uk/mills/national-mills-weekend