Kibworth Library – April 2023
"Sun is shining in the sky, there ain't a cloud in sight, it's stopped raining, everybody's in a play and you know it's a beautiful new day" – Jeff Lynne, ELO, Mr Blue Sky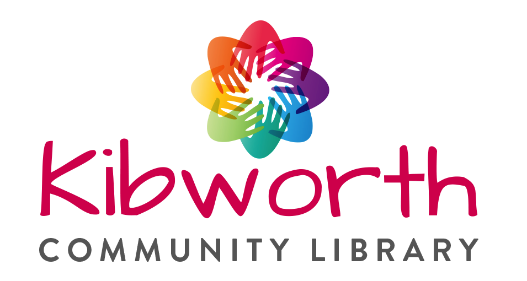 Spring is finally here and we are really looking forward to the Coronation Bank Holiday weekend. The wonderfully talented Kibworth and Smeeton WI will be creating a King Charles themed yarn bombing in the library garden. We are expecting regal things!
We also have a special Coronation Coffee Morning on Friday 5 May from 10am – 12noon. If the sun is shining we'll be out in the garden. We'll have some of Fiona Cairns delicious Coronation cupcakes for sale and as a prize in a raffle, so please make time to pop in and see us.
Our monthly Book Sale will be on Saturday 13 May. Make sure you get Saturday 3 June into your diary as we will be holding our annual, fabulous value, Plant Sale!
Another date to get in your diary is Tuesday 23 May. We have award winning author Sue Moorcroft with us in the afternoon to talk about her publishing journey from the 90s till now. She has a new book coming out that week, An Italian Island Summer. To celebrate we will be offering a glass of prosecco and some savoury snacks to get you in a Mediterranean holiday mood. Tickets are on sale now for £6.
The talk by knitting guru Nicki Merrall went so well she is going to be running one day knitting classes in the library. Details to follow soon!
As usual all details about events can be found on our website www.kibworthcommunitylibrary.org.uk or on our Facebook page.
Julie Harrison