The Well – March 2023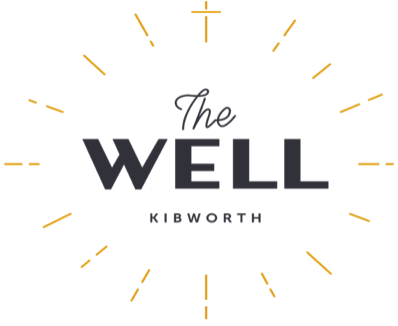 Well Spring has sprung, meteorologically speaking at least. The nights are drawing out and the clocks go forward in a couple of weeks. We're starting to see the signs of new life as snowdrops, crocus and daffodils pop up and our garden birds start checking out bird boxes for a suitable place to build a nest.
During February we hosted visits from the Cubs and Beavers, who came to find out about our food bank. We had Q&A sessions around what a food bank is and why it's needed and they all had a guided tour. It was fun to have them, but next time ear plugs will definitely be on hand as they are all very enthusiastic!
The local team from Leicestershire police held their beat surgery in our café on the 24 February. They were available to chat with local residents about any issues or concerns and encourage people to sign up to Neighbourhood Link. Check out the Noticeboard on the back page for the date of their next session. In the meantime, find out more at www.neighbourhoodlink.co.uk.
On the evening of Monday 6 March, a gala performance of Alan Ayckbourn's play "It Could Be Any One of Us" was held at Harborough Theatre to raise funds for The Well. We had a full house on the night and the Market Harborough Drama Society put on an excellent show. We're especially grateful to the many local businesses that donated prizes for our raffle. We're blessed that we have so many generous business owners that support us, and in turn, support local people.
To keep right up to date with what's happening at The Well, follow us on Facebook @TheWellKibworth and at www.thewellkibworth.org.
Andy Wright
Operations Manager