Kibworth Bowling Club March 23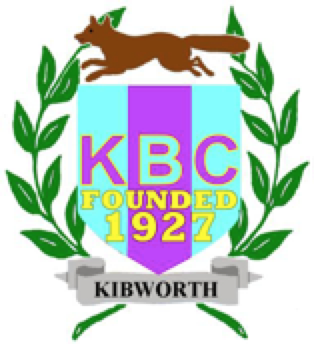 Kibworth Bowling Club members have enjoyed indoor carpet bowls over the winter months. Roll-ups on Monday afternoons and evenings have been well attended. Social occasions, and several club competitions have taken place.
Nine pairs are currently competing for the Burbery/Hollingsworth Trophy, and 30 members have entered for the Rose Garden Trophy singles competition. This will be a whole day event on Saturday 1 April.
Outdoor Green opening soon
We are really looking forward to opening the outdoor green for the summer season on Monday 10 April from 5.30pm (weather permitting). New members are always very welcome – come and have a go! All equipment is provided, free instruction is available from our Bowls England Coaches, there is plenty of parking on-site and the bar will be open.
We have five months of fixtures planned which include the Market Harborough League (Monday evenings), the South Leicestershire Triples League (Tuesday evenings), Ladies Friendlies on Wednesday afternoons and Mixed Friendly matches on Thursday and Saturday afternoons against local clubs. We also have 13 internal club competitions for members to enter. It looks like being an enjoyably busy summer.
If you would like more information then please contact Sharon Sanderson, Development Manager at sbsanderson@sky.com or visit our website www.kibworthbowlingclub.co.uk