New Youth Group at St Wilfrid's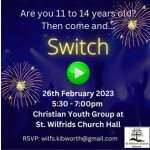 Did your children love coming to Sparklers on Fridays? We had so much fun getting to know them and thought it would be great to reconnect. So we're starting a new Christian Youth Group in the Church Hall. The group is for young people who are turning 11 in year 6 up to age 14 years. This will take place once a month on a Sunday evening from 5:30-7:30pm. There will be food, probably pizza!
Our launch evening is Sunday 26th February.
If you have a young person who would like to come along and see what is going on, they need to be dropped off by an adult. For more details contact: wilfs.kibworth@gmail.com.
Ash Wednesday Communion Service 
St Wilfrid's Church on 22 February at 7.30pm. A traditional service with organ and choir, marking the beginning of the season of Lent. 
Lent Lunches at St Wilfrid's Church Hall
We will be holding Lent Lunches on alternate Thursdays during the season of Lent. Everyone is welcome to come along for a simple lunch of soup and a roll at 12pm.
Dates
February 23
March 9
March 23
March 30
No charge, but donations are welcome.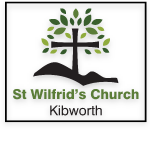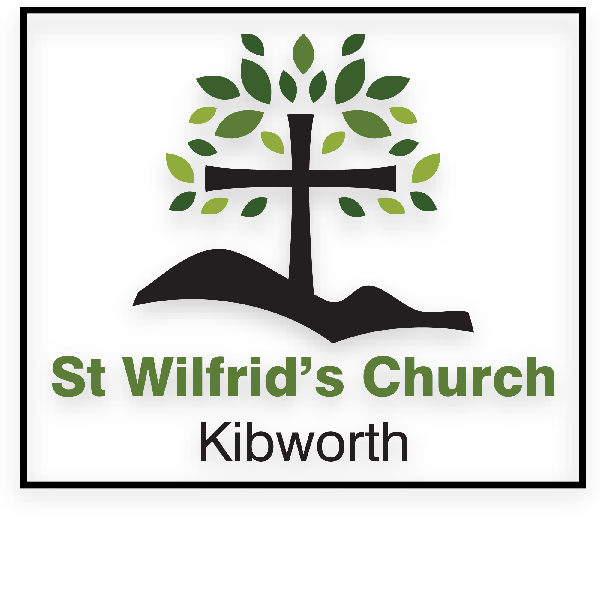 Mothering Sunday 19 March
Services taking place in the Benefice:
10.00am Family Service at Smeeton Westerby
10.30am Family Service with at Kibworth
Further Information
For more information about the Christian faith or local church activities, please: