Meet your Parish Councillors – Patricia (Trish) Formoy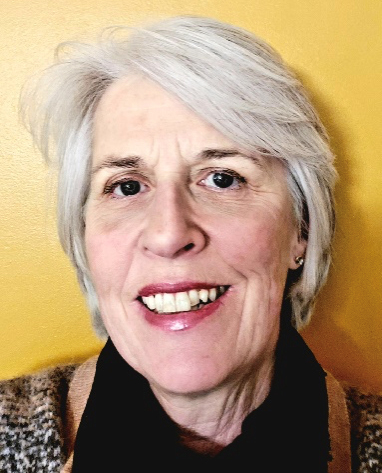 Originally from North Wales and then moving around in 3- or 4-year stints, I arrived with my family in Kibworth 21 years ago and have accidentally put down deep roots.  Retired now, I am involved both as a player and director at Kibworth Golf Club. I also do some volunteer driving for VASL, like to parkrun weekly and dog-walk daily.
Initially I studied Languages and followed a career in industrial sales and marketing with ICI. I have lived in the north of Hertfordshire, the north of England, Spain, France and the USA.  In Kibworth, owning a dog, playing golf and having children in the Primary School allowed us to settle in and make friends immediately.  I changed career path shortly after arriving and embarked on teaching French and Spanish.  Most of this has been as Head of Modern Languages at Leicester High School for Girls. I have also taught at Robert Smyth School and Beauchamp College.
We chose to live in Kibworth because of everything the village offered all the family. I joined the Parish Council to do my part in ensuring that that welcome, those social networks, the healthy environment and the all-round offering of our distinctive community continues.  On the Parish Council, I am on the HR committee. Along with two of my fellow councillors, I will be looking into what we do next with the Bank (Island). And I have taken a lead on setting up an Electric Vehicle Community Car Club to provide accessible and affordable transport for residents.
My email is p.formoy@kibworthbeauchamp-pc.gov.uk