Meet your Parish Councillors – Caroline Pitcher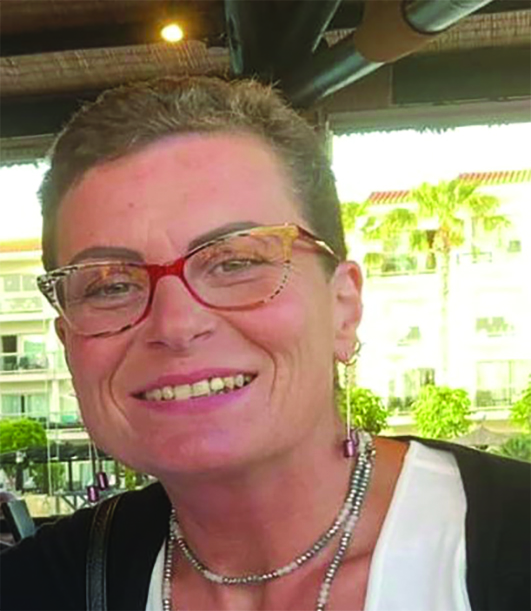 I am Caroline Pitcher (Abbott again once my divorce is finalised!) and I'm in my late 40s. My main interests are watching sport (arthritis won't let me participate anymore), gardening and reading historical fiction. I especially love anything about Vikings.
I've recently moved from Kibworth back to a house I own in Fleckney. I grew up in Kibworth and attended both schools. I've been working in Kibworth as a self-employed dog walker and pet sitter for 18 years. This is a job which I love. I have family and many friends in Kibworth. I've been a social member of Kibworth Cricket Club since my dad joined as a player in 1983, so my heart is in Kibworth.
I joined KBPC in May 2019 and KHPC in January 2020. My reason was simple – I wanted to live in a nice village. Places like Kibworth need a bit of help from residents and volunteers to stay a nice place to live and work.
Before joining either parish I had attended some of the meetings as a member of the public. I was particularly interested in the recreation grounds, as these are where I walk the dogs I look after. What better way to give something back to the community than getting involved with the parish councils?
I'm on the Joint Recreation Board, the Joint Burial Board (who oversee the Cemetery). I am also a member of the Grammar School Hall Trustees representing KHPC. I find it very interesting and rewarding to be involved with the two Kibworth Parish Councils and how they help the community. Of course, we can never please all of the people all of the time, but we try our best, and I think we make a big difference towards the lives of our parishioners.
My email is c.pitcher@kibworthbeauchamp-pc.gov.uk