England Golf Awards 2023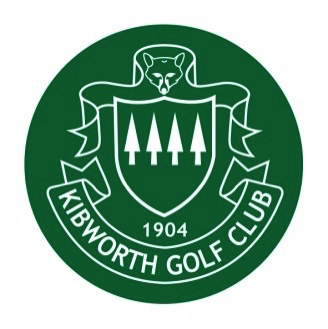 The England Golf Awards celebrate all that's great about the game we love – from volunteers to elite performers, juniors to lifetime achievers.
The awards' night shines a light on those individuals who have done so much to promote a positive image of our sport through their selfless endeavours to help others.
We are proud to announce that KGC member Anita Higginson has been nominated for the Women and Girls' Trailblazer Award and to attend the event hosted by Claire Balding at The Hilton in Manchester. Anita is fantastically creative and her infectious positivity has inspired hundreds of girls to play golf in the County. She is involved in The Foxes' Pathway Tour and GolfSixes' league and is fully committed to helping girls enjoy the game and make new friendships.
Due to the success of the 'Beginner Golf Group Coaching' for ladies a further group of sessions has been planned for April. And finally tickets are still available for the Indian Meal fundraiser for Gems on Monday 2 March at The Cuisine of India in Wigston. Please contact the club on (0116) 279 2301 for details.
Wendy Quilter