WI Illston on the Hill Dec 22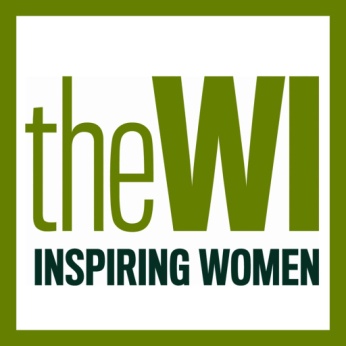 The last meeting of 2022 for Illston on the Hill WI was held in December. Where has the year gone? Or is the speed of time just another example of the policemen getting younger and younger?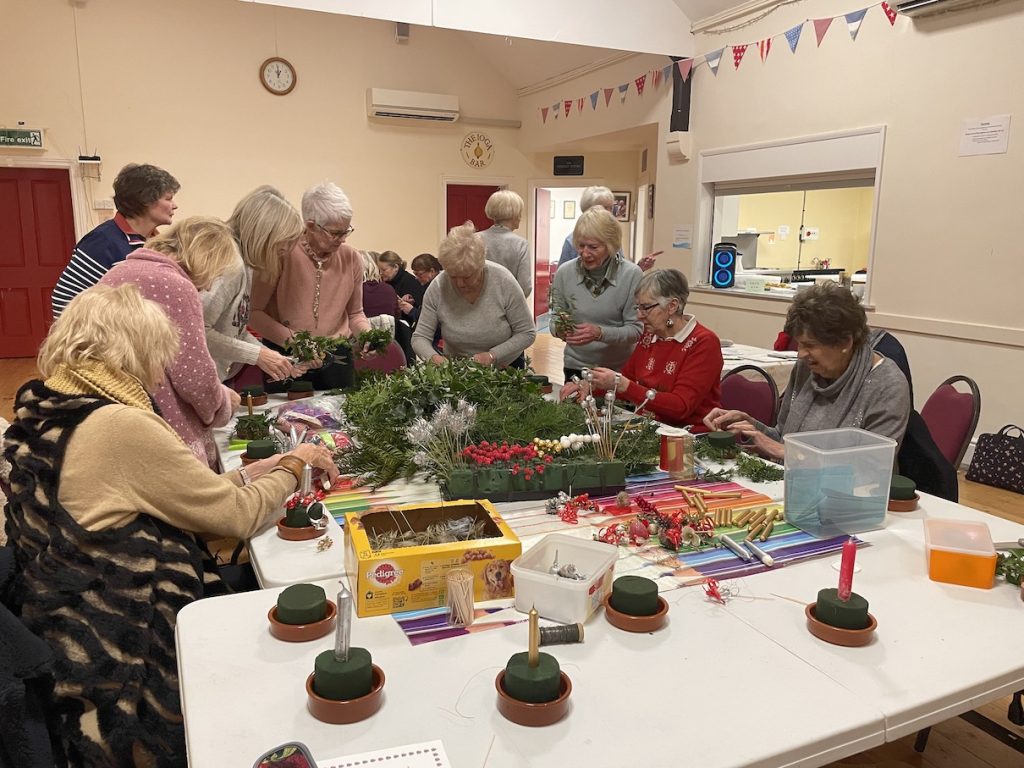 We enjoyed a lovely evening making Christmas table arrangements and painting a wooden wreath (made by the husband of one of our members). These were completed with ribbon. We utilised two tables, one full of green stuff, cones, berries etc and the other full of paints and brushes. When one task had been completed we moved over to the other. Eat your heart out British industry, you have nothing on our ladies. Heads down for an hour or two, everyone full of concentration and enterprise. The result was magnificent.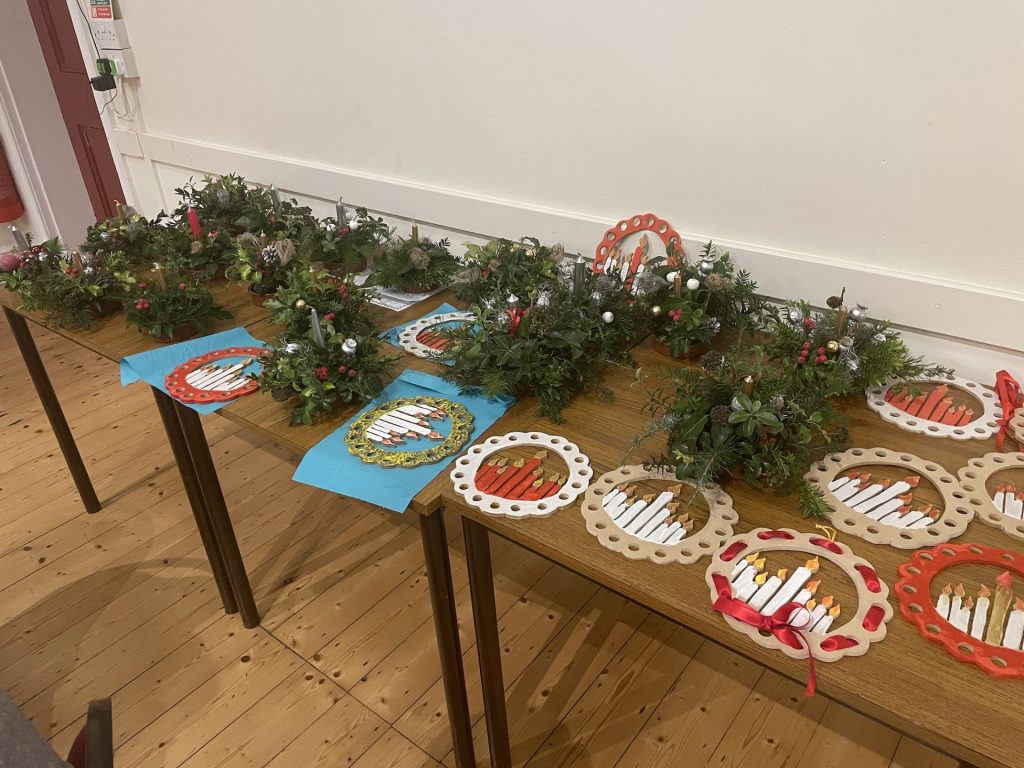 The final total of points gained for the competitions throughout the year saw Dianne the winner. These competitions have proved very popular and we have seen some quite strange items! We have enjoyed very varied activities during the year and have welcomed several new members. The programme for 2023 was given out and we have lots of interesting events to look forward to.
The meetings closed with refreshments, although I think some ladies were so busy they had to give them a miss!
A happy and healthy New Year to all our members, other WIs and all our readers.
Jane Shute