Ilston on the Hill WI – December 2022
Illston on the Hill WI had their AGM in November.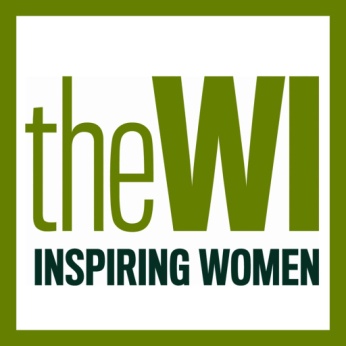 The meeting was very civilised – over a glass of wine – and all the reports were read and approved. The current officers were re-elected, which is nice to think our members are happy with our activities. I wonder how we eventually get out of being an officer!!! Although really it is a pleasure. After the business we enjoyed a delightful supper and it was a really warm and lovely social event. We are so lucky to have such a wonderful bunch of members (especially as a lot of them helped with the washing up).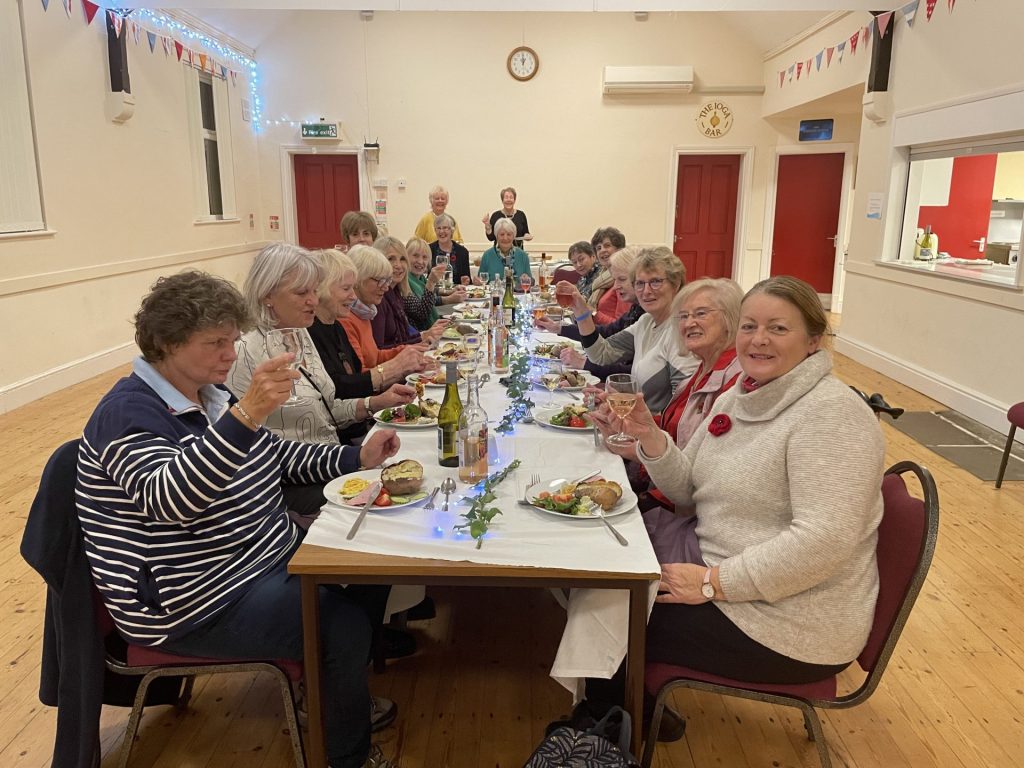 Our next meeting in December is making Christmas table arrangements and wreaths.
The Illston Christmas Fayre at the end of November raised £750 for Rainbows Children's Hospice. We would like to thank all who came to support the event.
A very Merry Christmas and a happy and healthy New Year to all of you who take the time to read our articles.
Jane Shute