Awards galore for Harriet
19th December 2022 |
Sport
Local primary school teacher Harriet Evans, enjoyed a very successful night at Welland Valley Cycling club's annual awards event. This was held at Kibworth Cricket Club.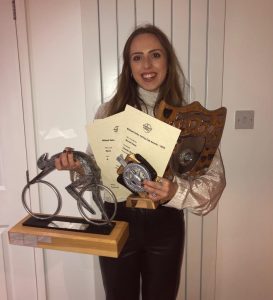 Harriet, who teaches year two at Kibworth Primary school, came away with the Livesley Racing Shield for the most points in British cycling road races. She also won the Gold medal for the Club's time Trial Championships.
It is hoped that Harriet's success will encourage her pupils to get involved with cycling at all levels and disciplines. Whether that be road racing, cyclocross or mountain biking.
Congratulations Harriet on an excellent racing season.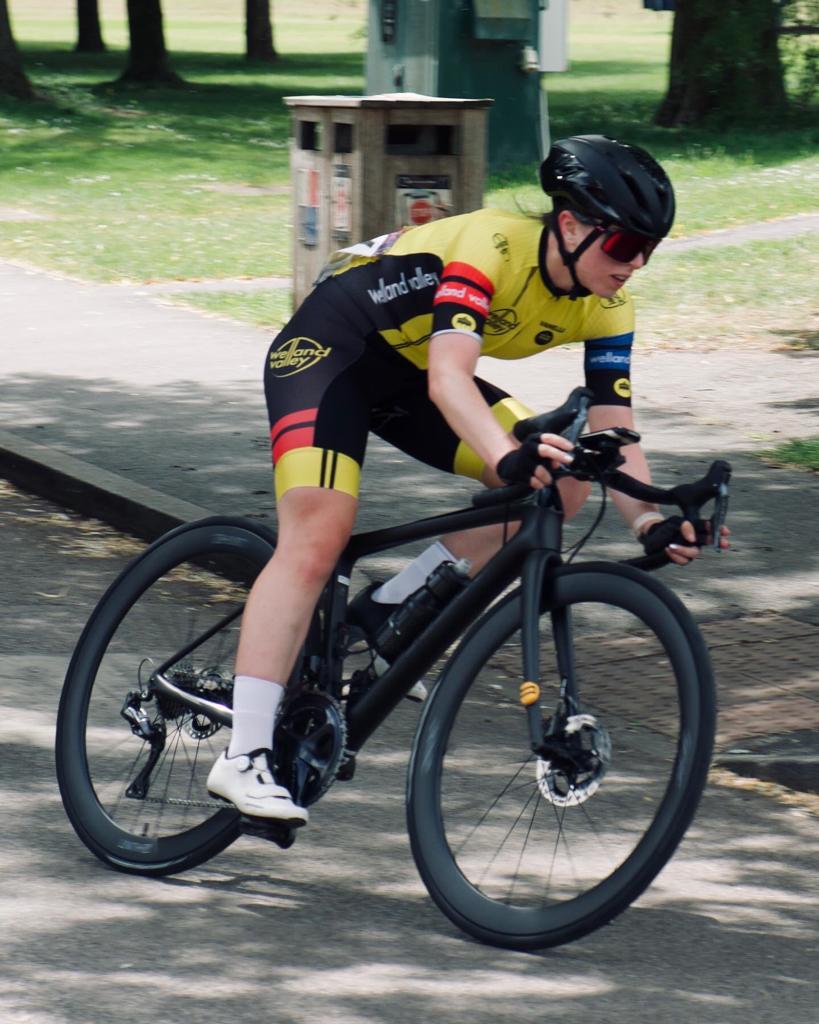 If you or your child are interested in finding out more details on cycling opportunities, these can be found on the Welland Valley Cycling website.
Keep on pedalling!
Alison Chapman