Daker Books Breathes new life into Second-Hand Bookselling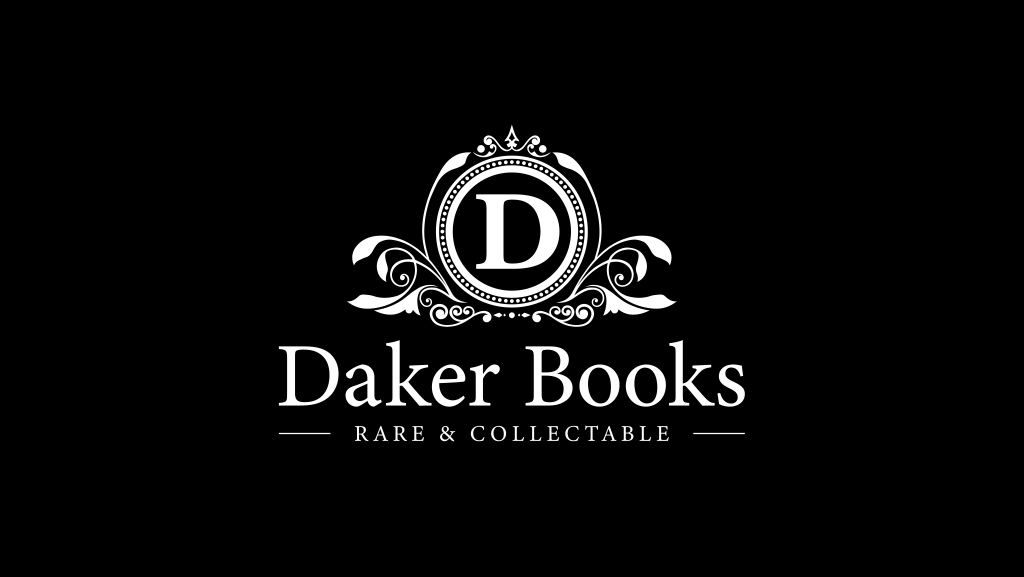 Daker Books, a newly launched second-hand bookshop on Kibworth High Street is bringing a fresh approach to the world of rare, collectable and antiquarian bookselling.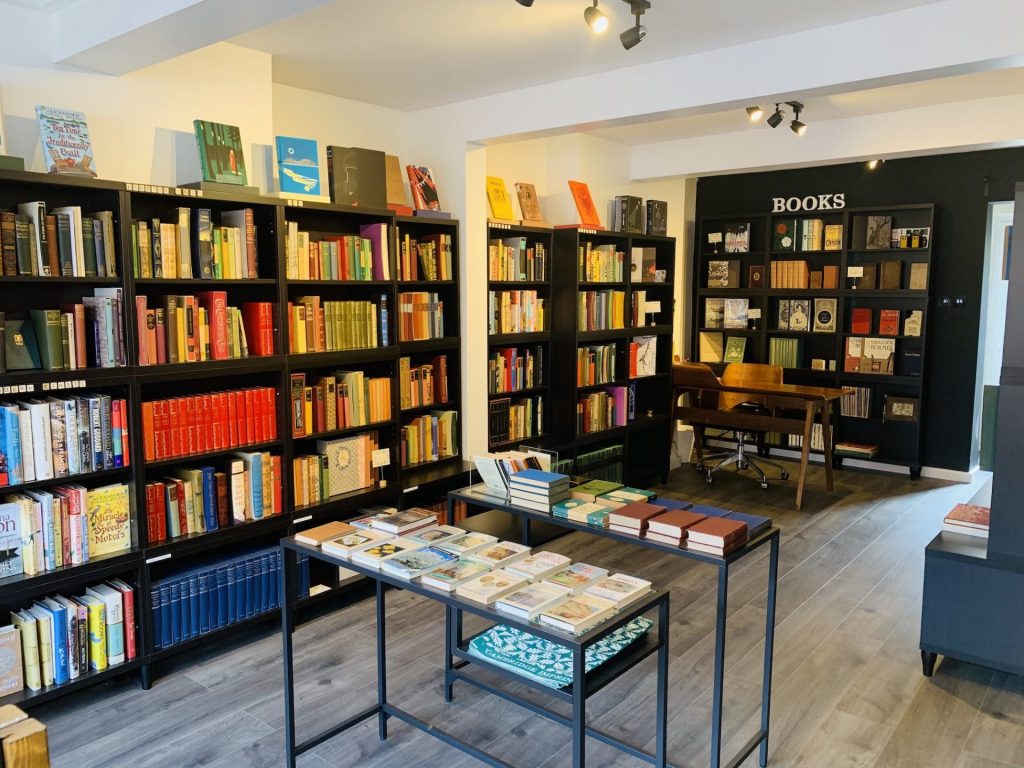 Sometimes incorrectly perceived as a world for the elite, the bookshop is an inclusive space and shatters the stereotype of the dusty, ramshackle store with a newly-refurbished and elegant environment, housing a carefully curated stock for book lovers of all budgets and tastes.
Owned by Debbie James
Daker Books is owned by Debbie James, founder of the award-winning Kibworth Books. An independent bookshop selling brand new books which has been a mainstay of the high street in Kibworth for almost 13 years.
This new sister bookshop opened part-time on 25 June at the previous site of Kibworth Books which relocated to larger premises on The Barn on High St in February. Launch day was chosen in honour of the wedding anniversary of Debbie's maternal grandparents, Irene and Joseph Daker. Debbie credits her family as the source of her passion for books and her inspiration for this new venture.
Open five days a week
The new bookshop is open five days a week, Tuesday to Saturday, and customers can also browse and purchase online with a fresh new website at www.dakerbooks.com. Visitors to the shop will find a wall of fiction including modern signed first editions and a large collection of Folio Society books, plus children's titles and non-fiction categories including music, art, cookery, biography, history and nature.
There is also a foreign language section with books in French, German, Italian, Russian and Welsh. The books on sale start from as little as £3, going through to more rare and collectable titles which warrant 3 or 4 figure prices.
The Daker Books team prides itself on finding new homes for the books they stock, whatever the title and whoever the book lover. They also offer a rare book search for customers who are on the look-out for specific titles.
Daker Books founder Debbie James says, "It's such a joy to be a part of the continuing journey of second-hand, rare and very old books. It feels like a good move towards a circular economy model too, which we are very serious about for the sake of sustainability in retail. We also want to create an environment in which people from all backgrounds feel included, safe and welcome. The books we stock are out-of-print, in great condition and are simply beautiful artifacts and this means you can pick up some unique treasures from any time over the last 300 years, most of which do not cost the earth. Quite literally, as they've already been around for decades."
Kirsty Wood