Choir anniversary concert triumph!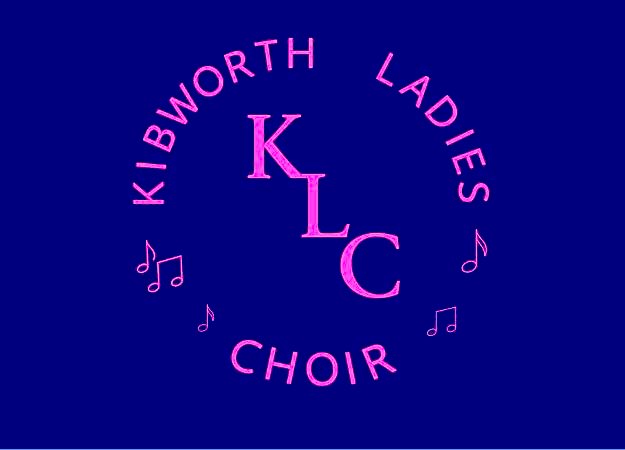 Following months of hard work, planning, preparation and rehearsals, Saturday 29 October was certainly a night to remember. Supported by their wonderful family and friends, Kibworth Ladies Choir sang their hearts out whilst telling the story of how the choir has evolved over the past ten years.
There were additional songs from the Leicestershire Police Choir, who had the audience dancing in their seats, plus a beautiful solo by Trina Ward, Richard Day on guitar, flute solos by Yvette Sexton and the amazing accompaniment of Chris McCormick on the piano throughout.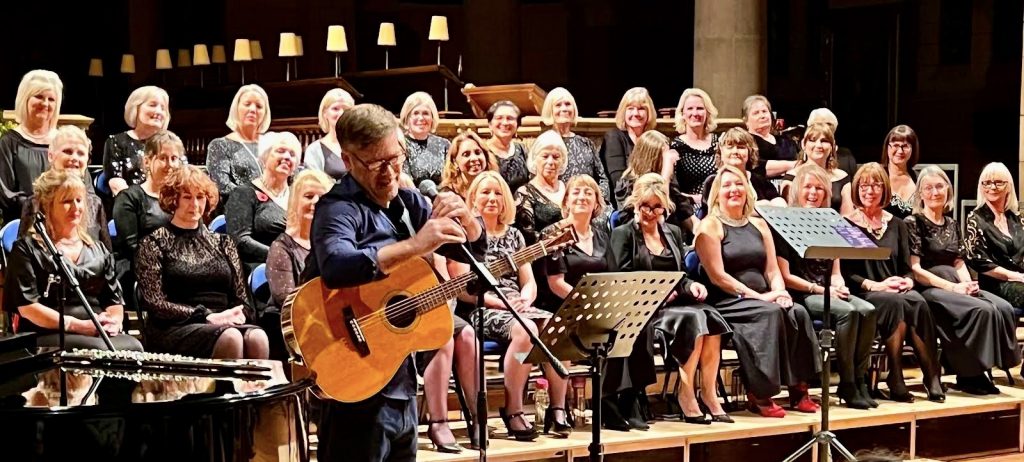 Over 220 people turned up and the Church of St James the Greater was soon filled with love, music and laughter. The evening raised over £2,000, proceeds of which will go to Care of Police Survivors and GEMS Cancer charities.
Some quotes from the night include:
"FABULOUS concert"
"We were blown away"
"It was so emotional"
"I just want to say thank you to you and the choir. That was brilliant, you guys make a fabulous sound, I loved it all, but Creep and Chasing Cars were very special. I really enjoyed the evening and feel honoured that you picked COPS as one of the charities to support," from Tim Buckley, Chief Executive of COPS.
A message from Sir Peter Fahy of Care of Police Survivors summed it up nicely,
"Thank you for an amazing evening of wonderful music and entertainment in such a warm friendly atmosphere. We were so impressed with the standard of the choir, and to sing without music so you can't see the words or the parts was just incredible"
KLC will now spend a few weeks rehearsing a couple of songs for a January wedding and will be polishing some Christmas numbers, in time to pop up at various seasonal events and we plan to really enjoy the forthcoming festivities!
Thanks to everyone for all the support so far.
Follow us on Facebook and Twitter @kibworthladieschoir
Maggie Stocks