Methodist Matters – Oct '22
School Road Chapel News
Harvest Festival
On 25 September, the church was packed for our annual Harvest Festival. Gifts of Cash and Goods were received for 'The Well' Food Bank.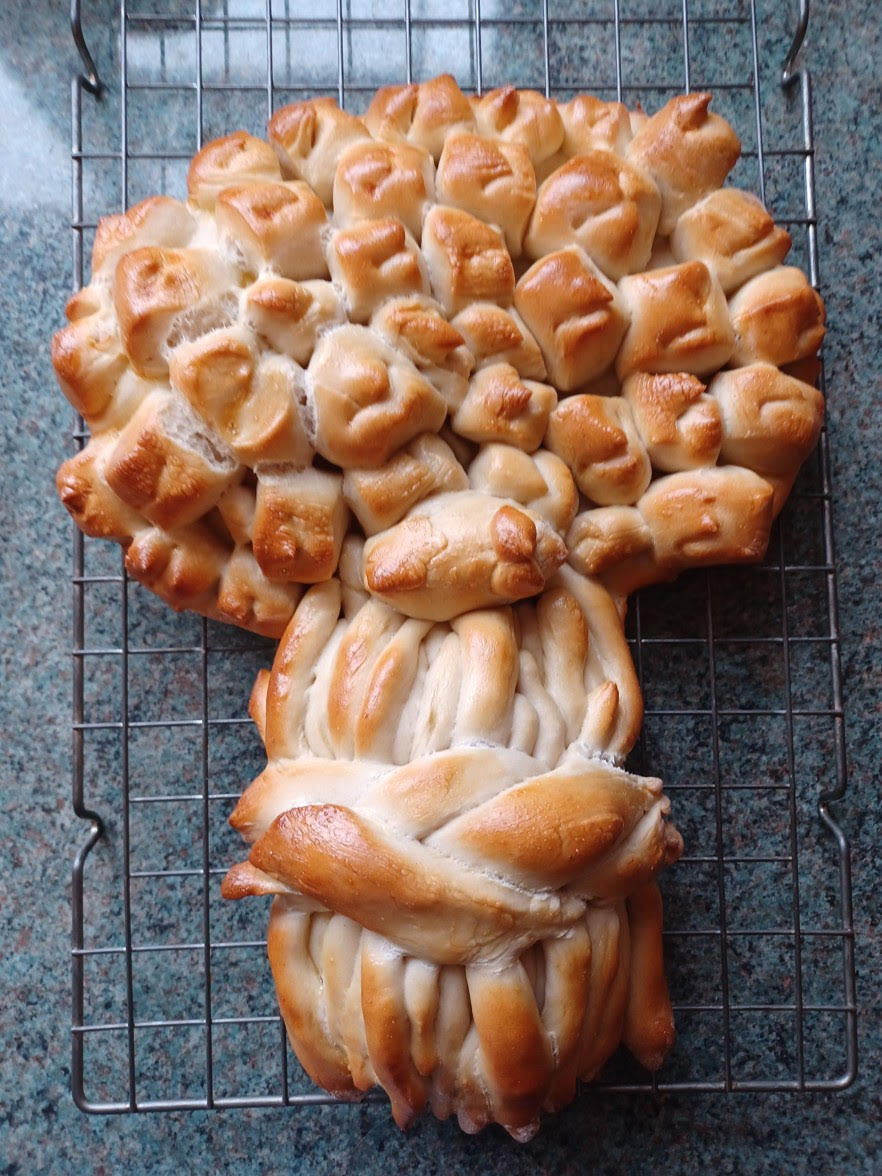 A Harvest Sheaf Loaf (complete with mouse) was on display.
The service was followed by a brief meeting of our Church Council to agree to Mel Wheeler entering training as an additional Worship Leader. This was approved unanimously.
Remembrance Sunday at 10.30am
As an alternative to the parade to the War Memorial for the laying of wreaths followed by the service inside St Wilfred's Church, there will be a service within the Methodist Church. Whilst incorporating the Act of Remembrance, the service will not include the reading of the Roll of Honour, but will instead consider the circumstances in which some of the residents of Kibworth lost their lives.
There will also be an opportunity for you to light a candle in memory of any relatives that you personally have lost. The service will conclude with a hymn written in memory of HM Queen Elizabeth and the service given by her to this country throughout 70 years of war and peace. Please remember that School Road will be closed for the parade to pass. The chapel will be open from 10.00am.
Available Free of Charge
Did you know that we have an Upper Room that can be utilised without charge by local Community Groups (donations welcome). A number of organisations already make use of it. Further information 0116 279 3234 roger.garratt2@btinternet.com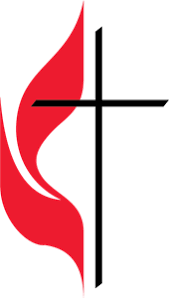 This Month's Thought
God must forgive sinners, otherwise heaven would be empty.
This Month's Question
Amongst the animals Noah took on board the Ark, did he include woodworms?
Enquiries: Roger Piper 07941 643809
E-Mail: kibworthmc@gmail.com
www.harboroughmethodistcircuit.org.uk