Kibworth & Smeeton WI – Oct '22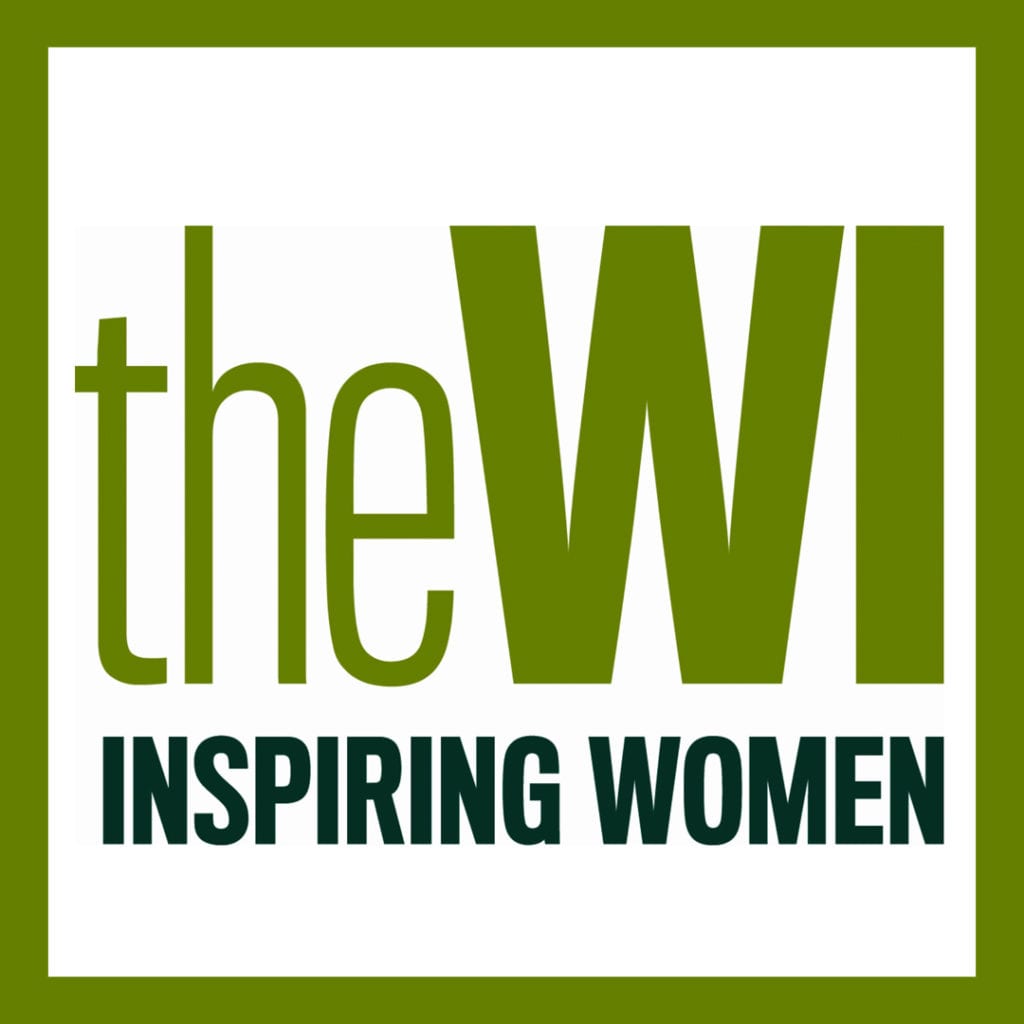 On 8 September members of the committee were preparing the Hall in readiness for our meeting when they heard the sad news of our Queen's death. Our president made the decision to go ahead with the meeting. We all sang 'Jerusalem' as a tribute in honour and respect for Her Majesty, who had had a long association with the W.I. 
Fun with Antiques
Normal business concluded and a lively meeting ensued. Janet Roe and her assistant gave us 'Fun with Antiques', an evening of competitive guesswork. We divided into four teams sitting around four large tables. Janet had brought eight items to value, each team having a maximum of £400 to spend.
Each table received two items together with brief details of each to give us some idea of how to value them. When a team had finished valuing their two items they raised a hand and immediately the two ladies removed those items and took them on to the team at the next table – so there was no hanging about! 
Once the teams had valued all eight items, the scoring began. Taking one item at a time, each team announced their valuation which was written on a chart.
Then Janet told us the actual value and the team closest to that amount scored 20 points, the next closest 10 points and the third closest scored five points with no points for the team furthest from the real value! The points were recorded and the process repeated for each item.
Tension mounted, with one team soon far ahead of the others, but then Mary Ireland's team began to creep up on them. Finally they overtook them at the last evaluation to scoop the prize, a box of chocolates, which they shared immediately. Fortunately our W.I.'s chocoholic, president Hazel, was on the winning team! 
A top hat in its box which the team valued at £70 was actually worth £110. The Dick Barton annual, valued at £70, was worth only £15! All agreed that it was a truly fun and sociable evening – just what we needed – and the ladies were warmly thanked. 
Coming up…
Our skittles evening scheduled for 14 September in Thurnby was unexpectedly cancelled. We now look forward to playing against New Barkby on 6 October and Loddington on 18 October, both in Great Glen. 
Since the summer our crafty ladies have been working on their latest yarn bombing project. All will be revealed before long!
Our next meeting has our mouths watering in anticipation! Gail Wooliscroft will be tempting us with 'Decadent Desserts' on 13 October at 7.30pm in the Grammar School Hall. Visitors are welcome.
Mary Ireland and Pat Sharma